Ford and GlobalFoundries Partnership Aims to Improve Chip Shortages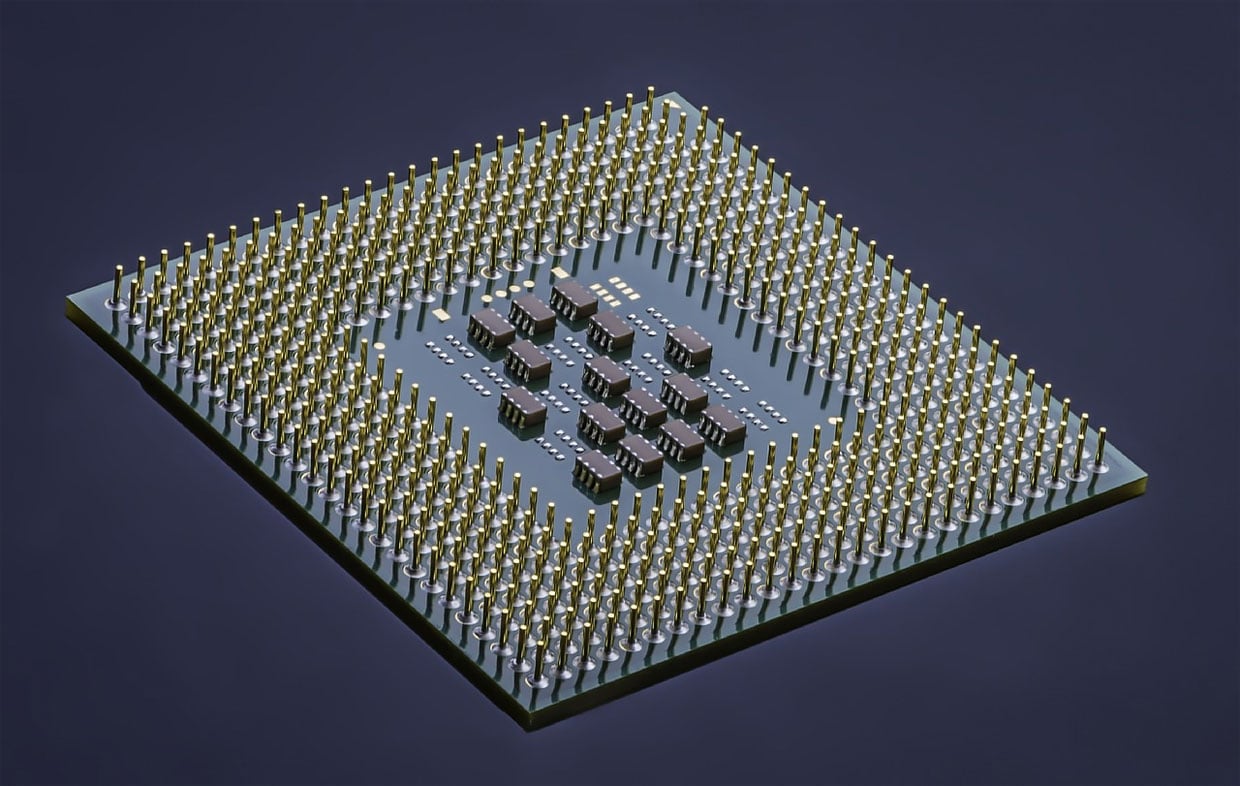 The shortage of microprocessors has resulted in severe constraints for the automotive industry. Some car companies have been forced to cease production of specific models, while others continue to build those models but can't ship them to dealerships because they lack critical components that require computer processors. Some brands have gone so far as to stop offering popular options like heated seats.
In the interest of improving their situation, Ford has announced a strategic collaboration with semiconductor manufacturer GlobalFoundries. The companies have signed a non-binding agreement opening the door for GlobalFoundries to build additional semiconductor supply for Ford. The two companies will also conduct joint research and development on new microprocessors to support new feature-rich vehicles.
The chips they will work to develop include solutions for advanced driver-assistance systems (ADAS), battery management systems, and in-vehicle networking. The two companies will also explore additional semiconductor manufacturing opportunities for the automotive industry. It's unclear if the partnership will only create chips for Ford or if the chips will be available to all automakers.