Morgan Super 3 Packs a 1.5-Liter Ford Engine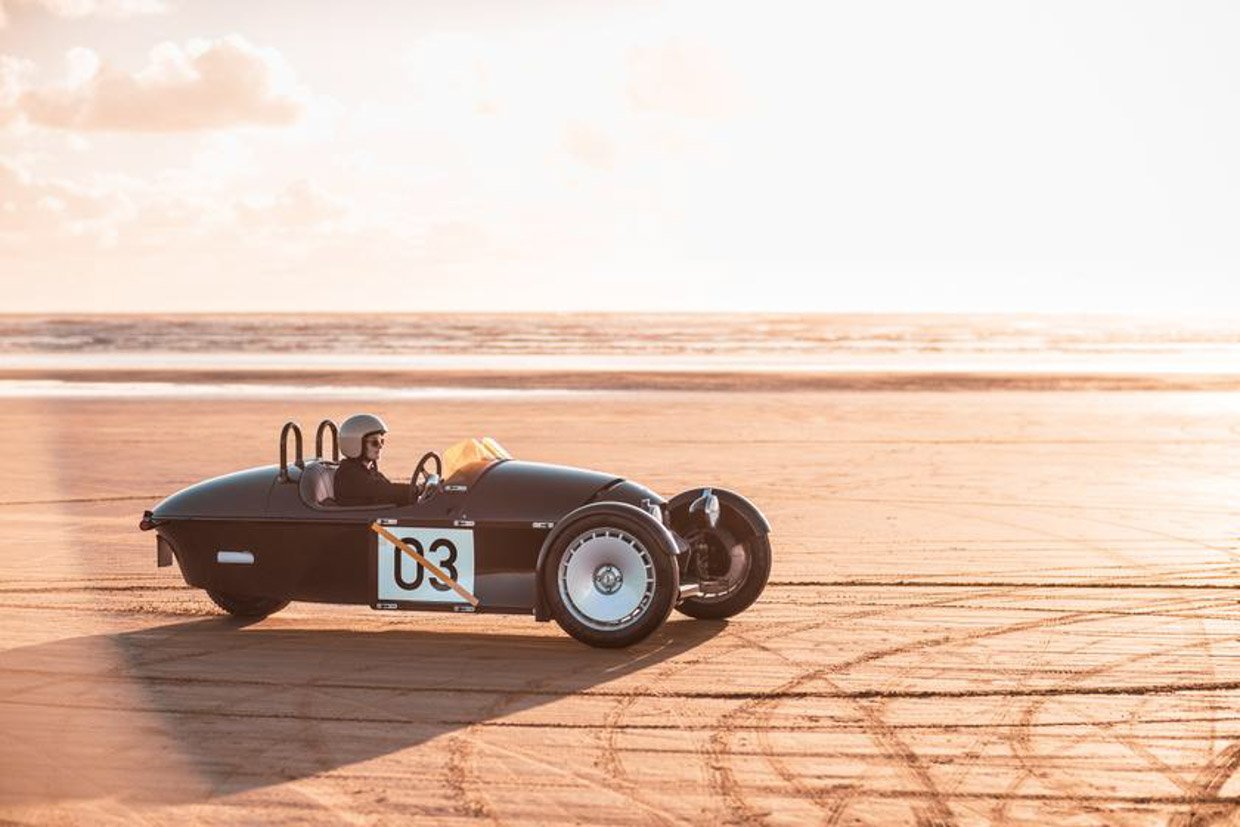 Automaker Morgan has been making some interesting vehicles for over a century. While it makes traditional four-wheel cars, it's probably most known for its three-wheelers. The latest version is called the Super 3. Morgan says the Super 3 is the most powerful three-wheeler it's ever built.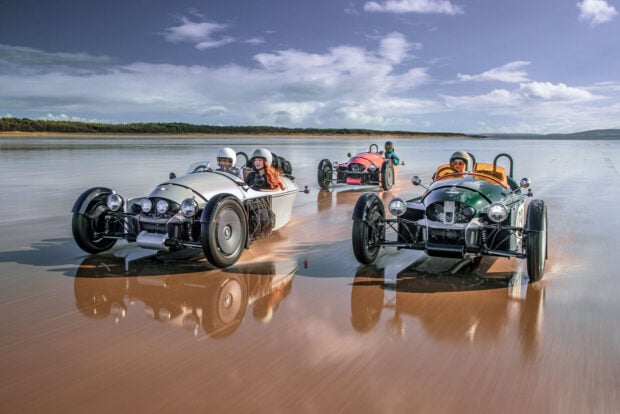 The vehicle uses a 1.5-liter Ford sourced three-cylinder engine producing 115 horsepower and 110 lb-ft. of torque. The engine is mated with a Mazda five-speed manual gearbox. With a dry weight of 635 kilograms (about 1399 pounds), you might expect blistering performance, though its 0-to-62 mph time is 7 seconds, which we assume is traction limited considering it only has one narrow rear wheel. Still, it should be fun for carving corners and open-air touring. The car is highly customizable with accessory rails on the sides allowing owners to fix accessories like panniers, among other things.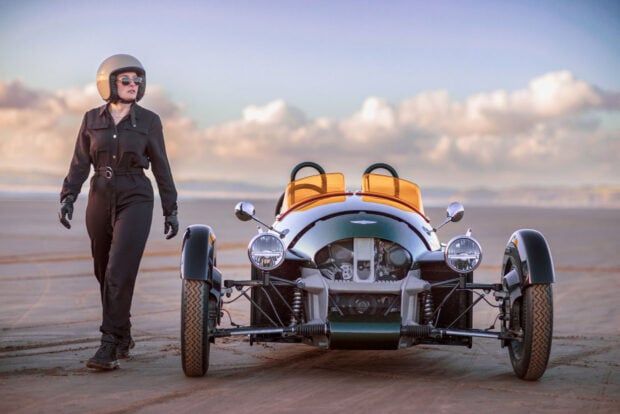 Morgan expects the Super 3 to be rated for 40 MPG when its final certification is granted. The vehicle will launch in Europe first but will come to the US later. In the UK, it will start at £41,995 plus on-the-road costs. Deliveries will begin in June.