Ken Block's Hoonipigasus Is an Insane Hill Climbing Porsche
hoonigan | ken block | pikes peak | porsche 911
Ken Block has revealed the car he will use to take on the 100th running of the Pikes Peak International Hill Climb. The Hoonipigasus started out life as a vintage Porsche 911, but it's unclear exactly what model year it is. There's nothing visibly stock left about the vehicle as it has been heavily modified with a mid-mounted twin-turbo flat-six.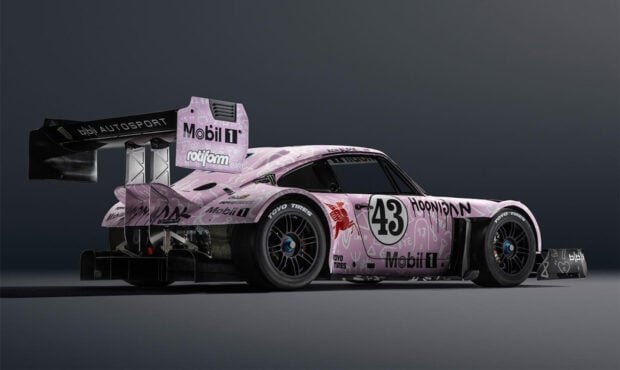 The modified GT3 R race car engine makes a whopping 1400 horsepower and is connected to a sequential transmission and a custom all-wheel drivetrain. Block could well be in contention for an overall win at the prestigious event with so much power on tap. As is typical with hill climb racing cars, Hoonipigasus has a wild aerodynamics package.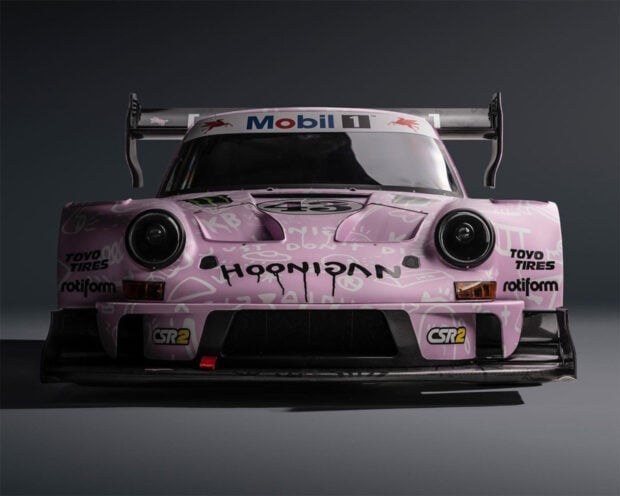 It has a gigantic rear wing, a massive front splitter, a crazy widebody kit, and an enormous rear diffuser. It's also got massively wide racing slicks and a bright pink livery designed by snowboarder, musician, and artist Trevor Andrew aka GucciGhost. It also has a fancy suspension that can be adjusted via GPS for optimal grip and handling on all parts of the racecourse.
I'm hoping that Block doesn't perform his usual driving shenanigans and simply goes for all-out speed. In the past, much of Block's antics have been more for their cool factor than just going fast. The car looks fantastic, and we can't wait to see and hear this pink beast roaring up the mountain.