Bentley Bentayga to Get Optional Carbon Fiber Wheels
bentley | bentley bentayga | carbon fiber | wheels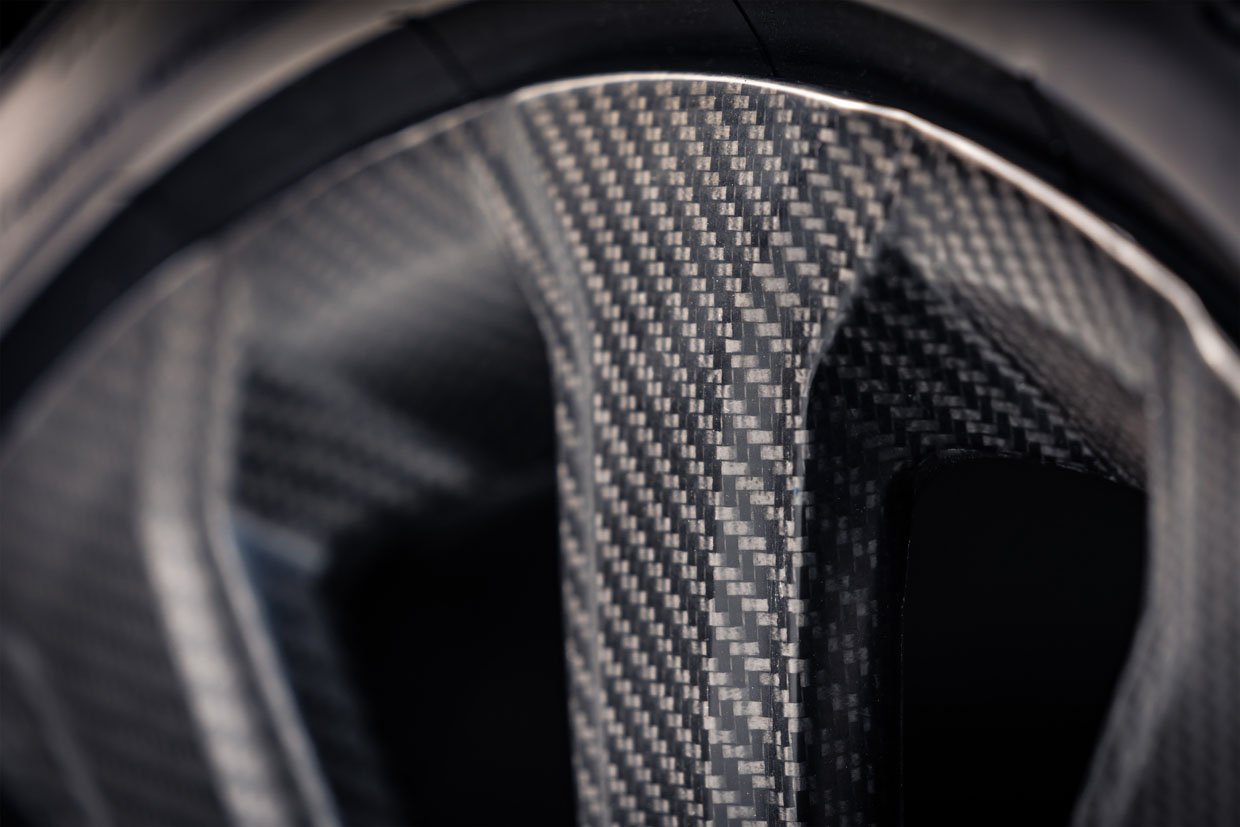 When it comes to the world of luxury SUVs, one vehicle stands near the top of the heap – the Bentley Bentayga. Bentley has announced that it has developed 22-inch carbon fiber wheels for the SUV via its Mulliner division. Each of the giant wheels shaves six kilograms, or about 13 pounds, of unsprung mass from the vehicle compared to using aluminum. And removing unsprung mass can have a dramatic impact on handling.
Bentley worked with composite manufacturer Bucci Composites to make the wheels. After five years of engineering, Bentley says that it has delivered the first carbon wheel able to pass TUV safety testing. The manufacturing process for the wheels is repeatable using high-quality components made with Resin Transfer Molding technology.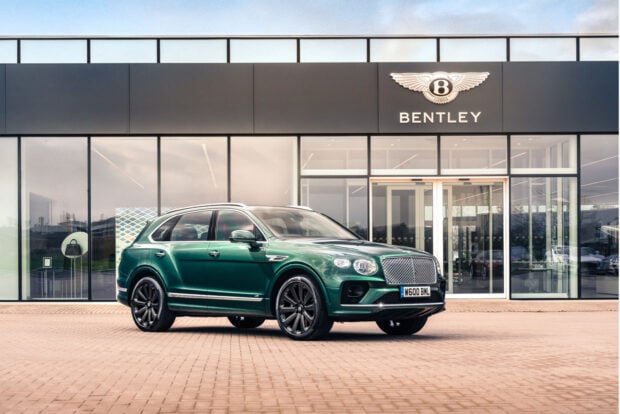 While the carbon fiber wheels look beautiful, they're also surprisingly safe. They provide increased impact safety due to the material weave dispersing air loss and have improved stiffness equivalent. The stiffness of the wheel also leads to reduced tire wear. The new 22-inch carbon fiber wheels will be available for order through Bentley's Mulliner division later this year at an undisclosed price.