Polestar 6 Roadster Price, Horsepower, 0-to-60 Time, Range, and Top Speed Revealed
2+2 | evs | polestar | polestar 6 | roadster | specs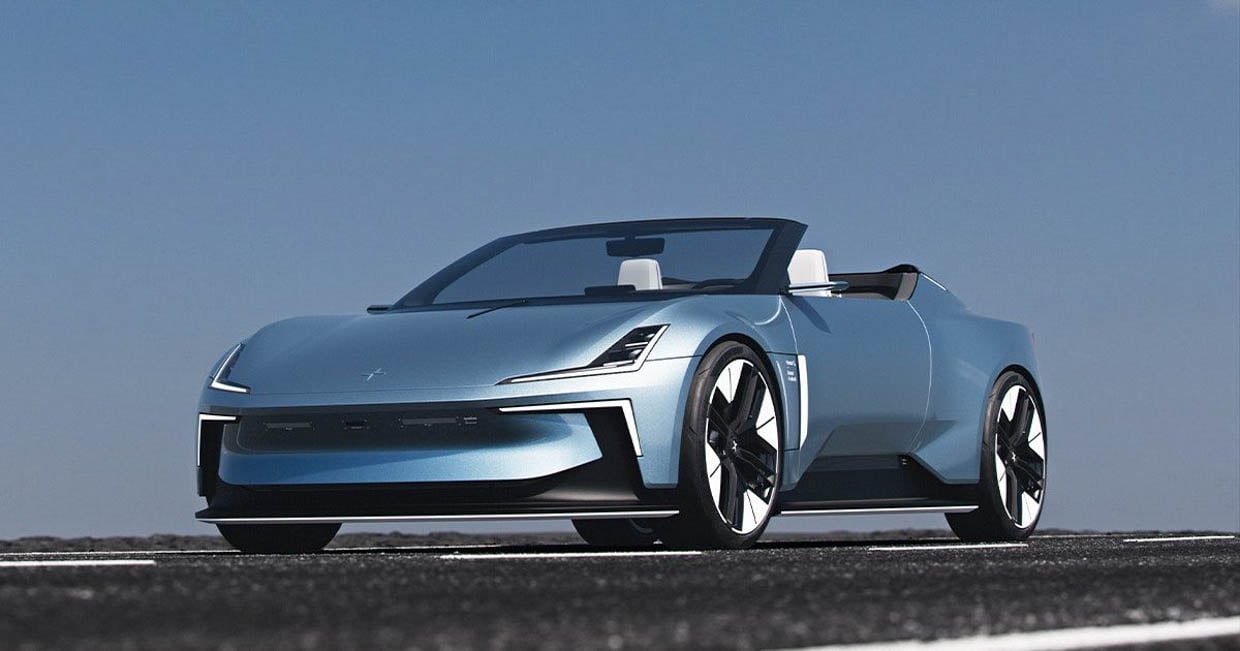 A few months back, Polestar showed off a fantastic-looking concept car: the O₂ roadster. Thanks to its popularity and positive reception, the EV maker has announced a version that will go into production for the 2026 model year under the Polestar 6 badge.
As part of the announcement, Polestar shared a few key specs for the 2+2 roadster. The car will feature an 800-kilowatt electrical architecture that drives front and rear motors. And this thing isn't going to be a Miata. Total motor output is rated at 884 horsepower. With all that power under foot, it'll launch from 0-to-60 mph in 3.1 seconds on its way to a top speed of 155 mph. That should be a whole lot of fun with the top down. Polestar is targeting a driving range of at least 300 miles.
It should be noted Polestar has yet to release photos of the production model, and the images shown here are based on the current O₂ prototype. Hopefully, the design of the production version won't change much since the concept looks so amazing as-is. I'm betting those wheels will change.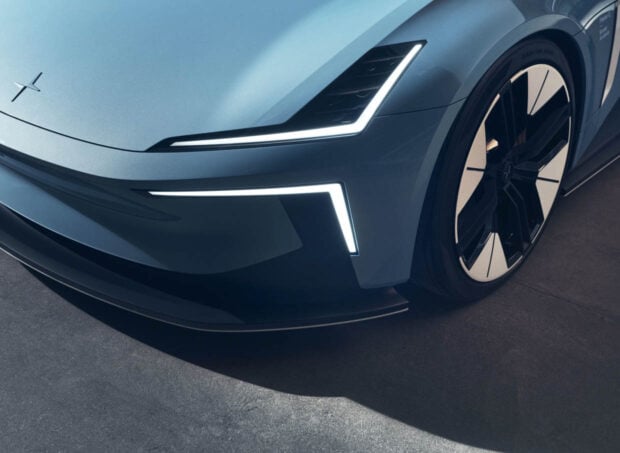 The initial run of 500 vehicles will be sold as the Polestar 6 LA Concept Edition. That vehicle is expected to sell for $200,000, though that could change. Those interested in reserving one of these cars can register their interest at the Polestar website. A $25,000 deposit is required to secure a place in line. If my bank account was limitless, I'd reserve one of these in a heartbeat.