2014 Maserati Ghibli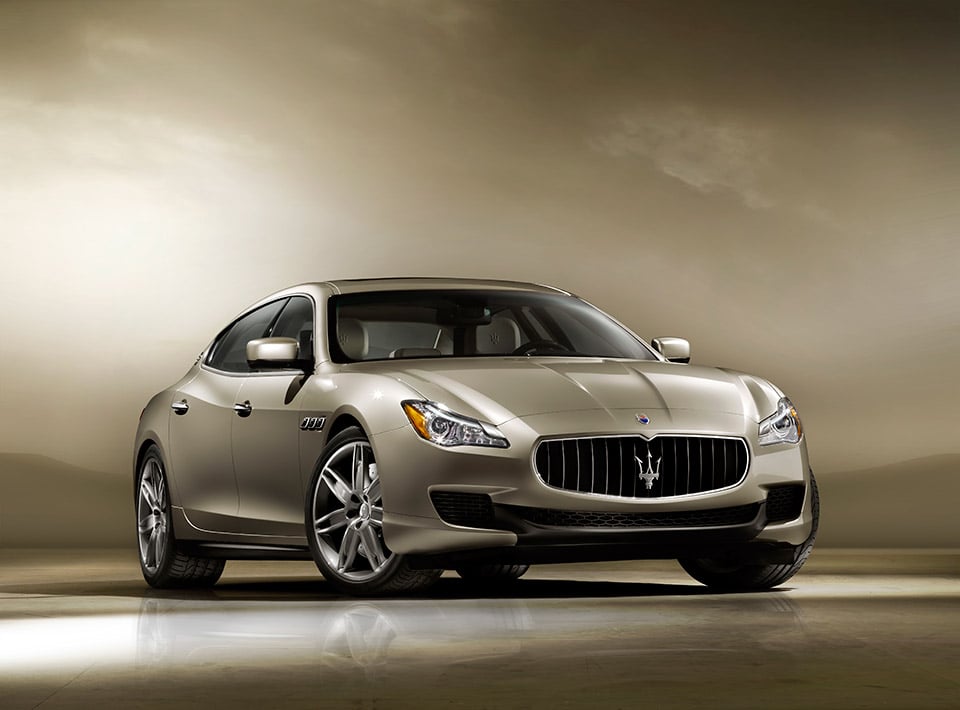 The 2014 Maserati Ghibli is Maserati's vehicle targeting the mid-range luxury sports sedan market space. This vehicle, looking square in the eyes of the BMW 6 series, Audi A6, and the Mercedes CLS class, will certainly turn some heads when you pull it into your driveway.
Available in two models: the standard model has a Ferrari-engineered, 345 hp, 3.0-liter, twin-turbocharged V-6 engine and the S version boosts up the power by an additional 59 horsepower, which should give it a 0-to-60 time of about 4.5 seconds. Europeans will have the option to get a clean diesel version, the first ever for Maserati).
Prices are expected to start around $65,600(USD), which puts them right in line with their German counterparts.