Kia to Debut 2+2 Concept Sports Car in Detroit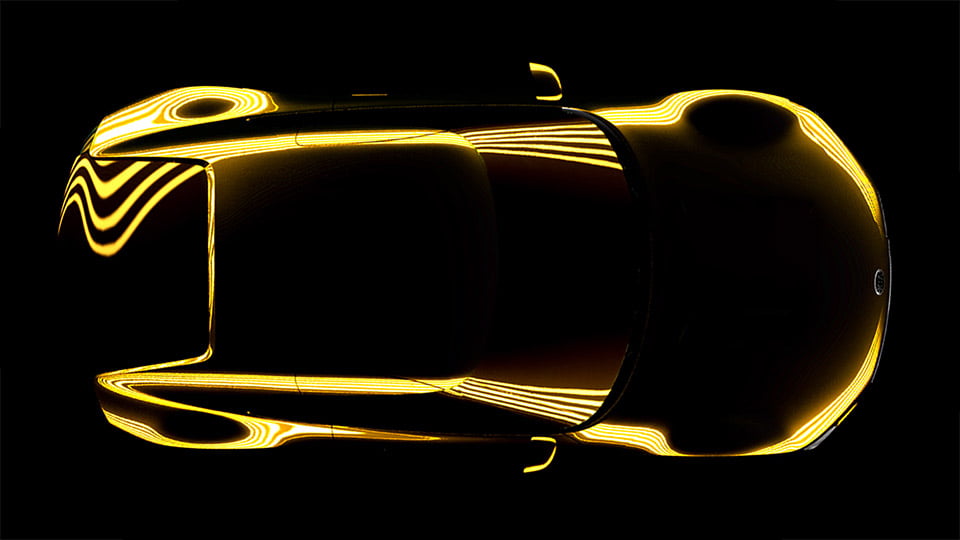 Kia Motors has revealed it will be unveiling a new concept car at the 2014 North American International Auto Show in Detroit. The concept vehicle will be a 2+2 sports car and was designed at the automaker's design studio in Irvine, California.
All we've seen so far is the teaser image above, which doesn't reveal much except it appears to have a hatch in the rear and that we can expect the car to be extremely shiny. According to Kia, the car "is intended to turn heads while delivering superb driving enjoyment on both road and track." Be sure to check back as we learn more about the vehicle as we get closer to Detroit.