Lamborghini "Yellow Bull" Interior Reworked by Carlex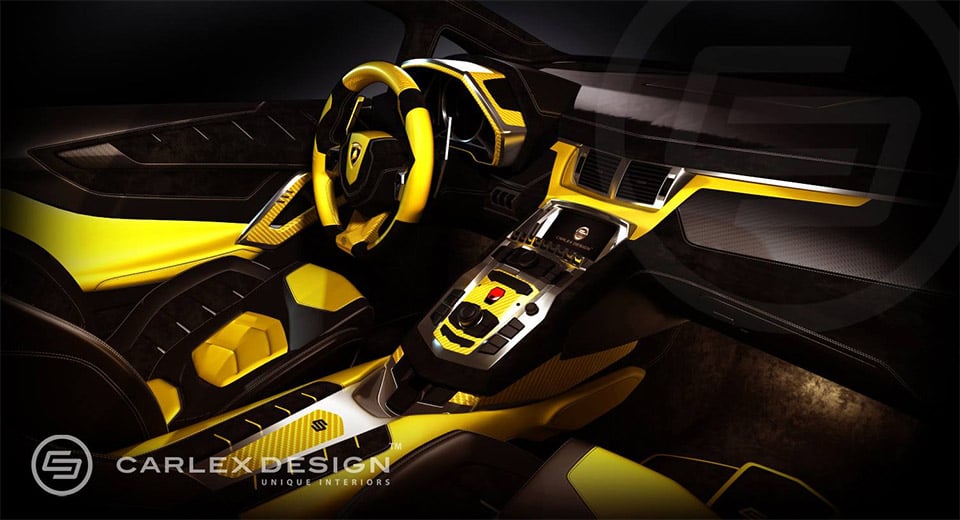 Carlex Design took their skills to the interior cabin of a limited edition Lamborghini Aventador LP 720-4 50° Anniversario and the results are dramatic to say the least. Carlex made Lambo's "Yellow Bull" even more exclusive by carrying over the car's aggressive exterior lines to the interior.
The whole project has been executed in Lamborghini leathers and is kept in black and yellow tone of the vehicle, so you certainly won't forget what you're driving. The use of numerous geometric stitching, specific connection and refraction of colors not only highlights the muscles of the beast.