Petrolicious Experiences the Ferrari 250 GTO
There's no question that the 1964 Ferrari 250 GTO is one of the greatest cars ever built. Only thirty-six of the vehicles were ever built, which makes it even more special when you come across one. The guys at Petrolicious recently managed to score some quality time with driver Derek Hill as he takes this beautiful beast on the road for a drive through the countryside. While we've seen plenty of garage and auction photos of these cars, there's nothing quite like the sound it makes as one zooms by.
This rare Series II 250 GTO is powered by a 3.0L V12 engine that pushes out about 300 horsepower. Making the car even more special to its current driver is the fact that his father, the late Phil Hill raced to victory in Daytona, Sebring and Nassau back in the day.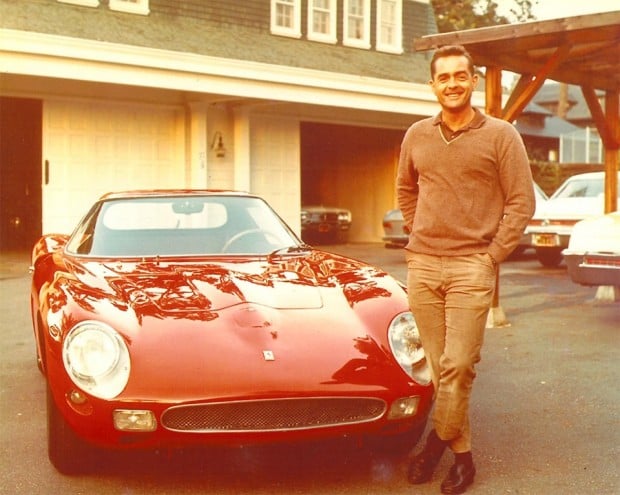 Photo credit: Roy Spencer (via Cami-Racing)