Rezvani Motors Beast: An Amped-up Ariel Atom
The Ariel Atom is an insanely fast, but very minimal open-air track day car that can turn on a dime. If you like the idea of its power and handling, but want something with a bit more style and substance, Rezvani Motors has you covered. Designed by Samir Sadikhov, the Revani Motors Beast builds on the Ariel Atom, but with aggressive and frankly, much more eye-catching styling.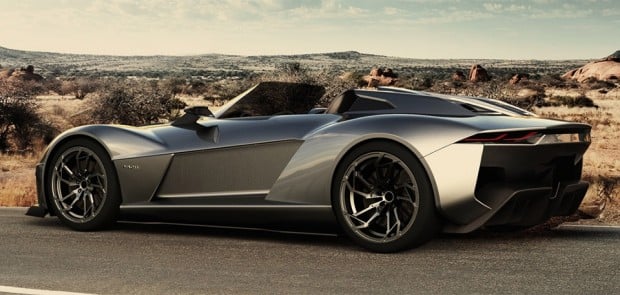 Dubbed simply as the "Beast," Rezvani's reimagined Atom features a carbon fiber composite body and a proper windshield, which puts it into a whole different league in terms of design. You'll be able to choose from two models: the Beast 300, with a 315 horsepower, 2.0-liter turbocharged engine; and the Beast 500, which sports a 2.4-liter supercharged engine that can output an astounding 500hp. Keep in mind that all of this power is set into a car that weighs just 1470 to 1550 pounds. 0-to-60 time for the Beast 300 is rated at 2.9 seconds, while the Beast 500 can do the same in 2.7. To us, this difference is marginal, and we're guessing its not more dramatic due to the added weight of the bigger engine.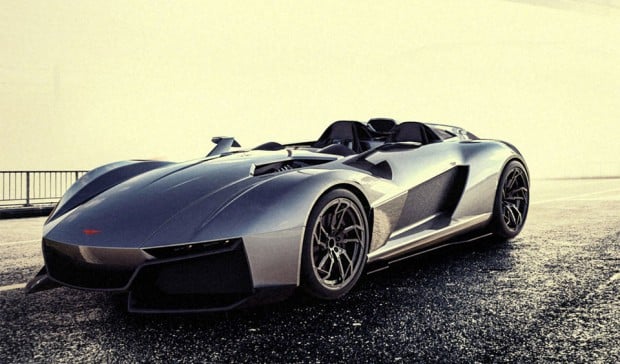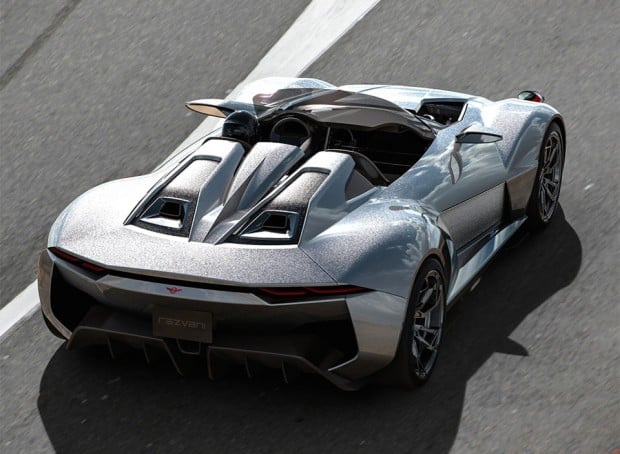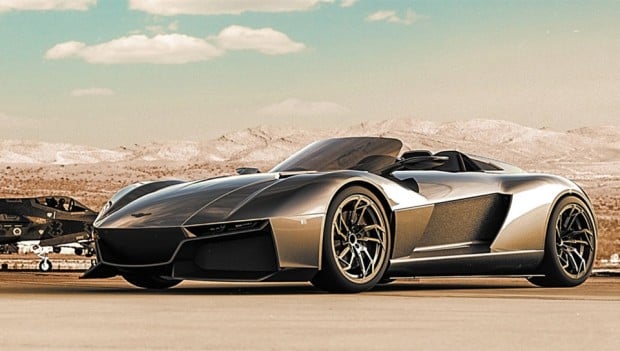 So what's not to like about the Rezvani Beast? Well, given the fact that an Ariel Atom 3 starts at $56,480, and the Beast 300 will retail for $119,000 and the Beast 500 will sell for $139,000, you're now in proper supercar price territory. That's not to say that the Beast isn't going to be a supercar in its own right- it very well might be. It's just a whole lot of money to spend on what amounts to an expensive mod kit. If there's any consolation on the pricing, it's that a limited-production  "launch edition" will let you have the Beast 300 for $99,500 or the Beast 500 for $124,900, which is a significant savings. Current Ariel Atom owners can also upgrade from $49,000 to $69,000 – roughly double what they paid for their cars in the first place.