Nissan Gran Turismo Vision Concept Teased
gran turismo | nissan | video games | June 11, 2014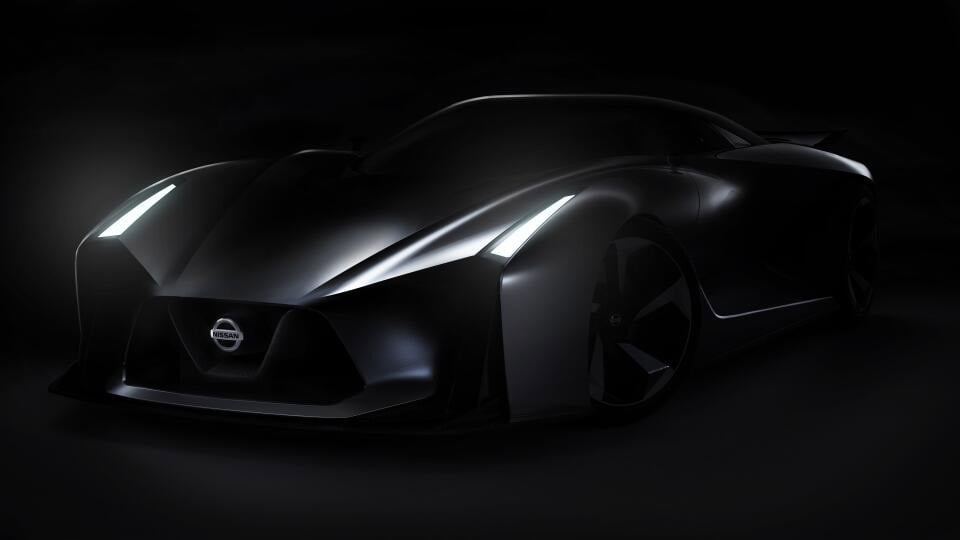 Car companies seem to be on a roll with hyper-real concept vehicles for use in the Gran Turismo video game series. We've seen over-the-top Gran Turismo concepts from Mercedes, Mitsubishi, and Volkswagen among others. Now it seems that Nissan is jumping on the bandwagon.
The Japanese car maker recently posted a single image of a its Gran Turismo Vision concept car, which looks kind of like what might happen if Batman designed a GT-R Batmobile. In other words, it looks pretty awesome.
Nissan plans on revealing more about the car on June 16, 2014.