Rare Mazda RX-500 Shooting Brake
The Mazda RX-500 is a one-of-a-kind concept car designed back in 1970. It's a rare ride that isn't often seen, but the guys at the recent 2014 Goodwood Festival of Speed managed score a brief showing of the elusive car.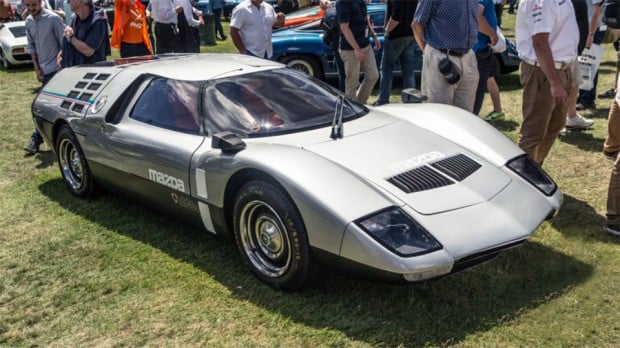 It was built for the Tokyo Motor Show as a prototype for a car that offered safety at high speeds, and features a wedge-shaped front-end and long rear end. It has gull-wing doors, and seated two inside. Its mid-mounted 491cc Wankel rotary engine produced 250 horsepower, and the car weighs just 1874 lbs. That said, it still only topped out at 125mph – but it sure looked cool doing it.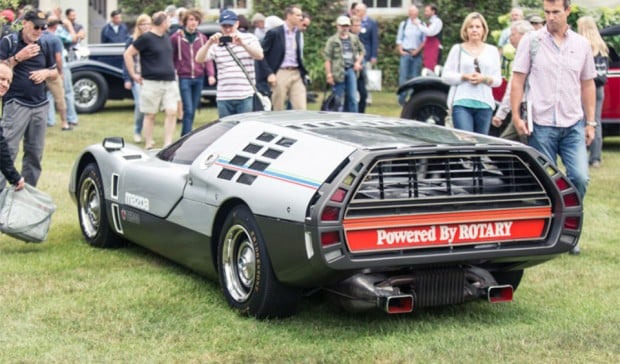 One unique feature was its tail lights, which lit up green when accelerating, amber when coasting, and gradually more intense shades of red when braking. Its rear is also somewhat reminiscent of the DeLorean DMC-12, which wouldn't turn up on the scene until more than a decade later.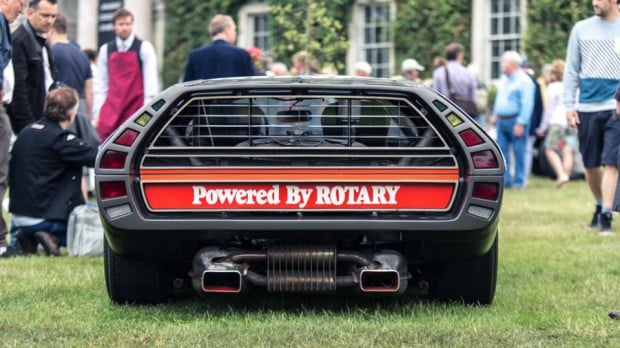 Be sure to head over to the Goodwood Festival of Speed blog for more images of this unusual concept car.