Limited Edition Volvo Polestars Ready to Order
polestar | volvo | August 4, 2014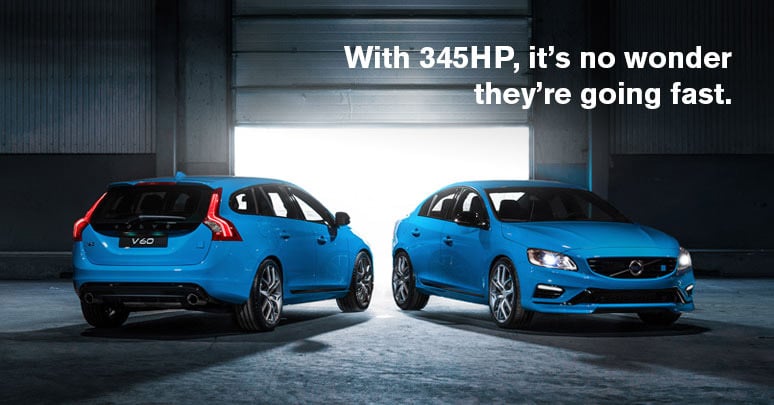 Volvo has just announced that the limited edition performance model V60 and S60 Polestars are now available for order. With just 120 of each being built, you'll likely have to act quickly if you want to get your hands on one. Based on the standard model V60 wagon and S60 sedan, the vehicles are boosted in just about every way possible.
Beginning with the same 3.0-liter I-6 engine as the Volvo V60, the company bumps up the horsepower to a turbocharged 345hp and 369 lb-ft. of torque attached to a six-speed automatic transmission. The cars are then fitted with a six-speed automatic transmission, 80% stiffer springs, an upgraded suspension, six-piston Brembo front brakes and 20″ wheels.
Inside, the cars come with Volvo's full option package including a Harman Kardon sound system, a 7-inch Volvo Sensus Connect system, and more. With a 0-to-60 time of just 4.7 seconds, Polestar buyers may just give up on waiting for Audi to bring its 4-series or 6-series wagons to the U.S.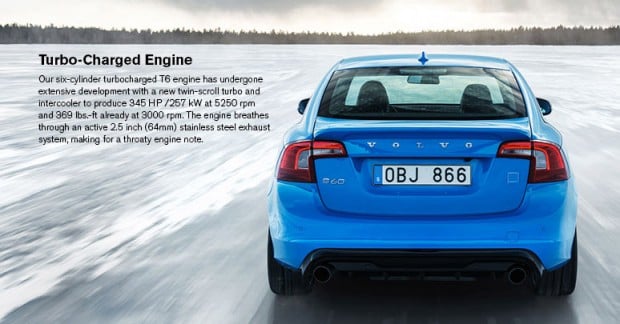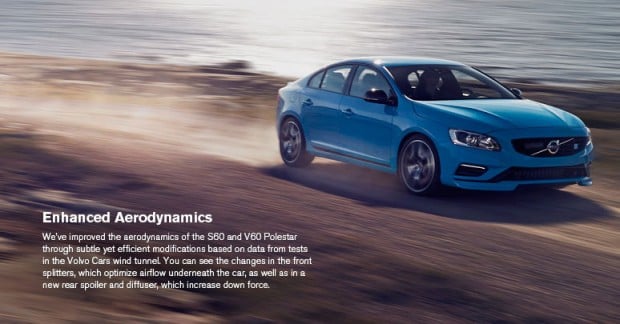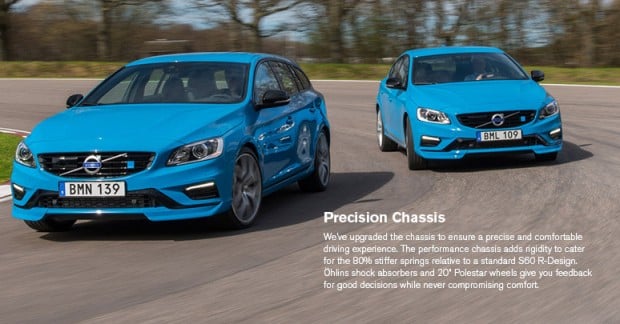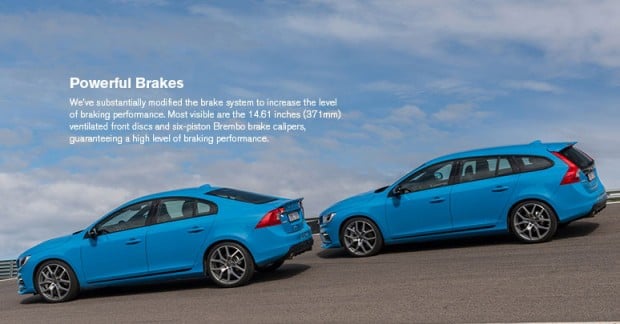 The cars are available in either the signature Rebel Blue seen here or Black Sapphire metallic. Download the full V60/S60 Polestar price guide here (PDF).