2015 Aston Martin Lagonda Super Sedan Revealed
aston martin | August 31, 2014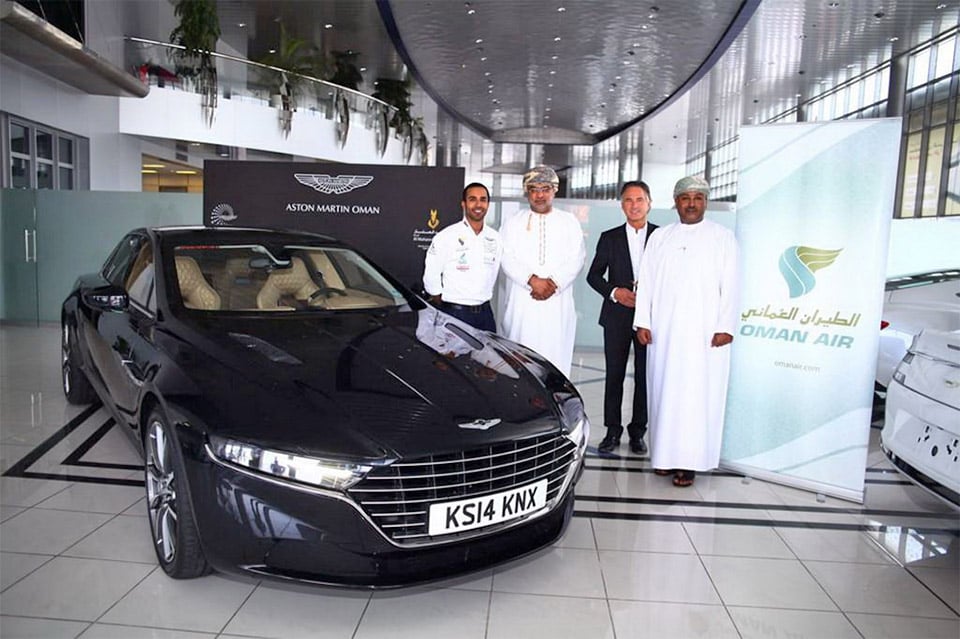 Aston Martin's new four-door supercar, the Lagonda, carries not only the historic nameplate from the prior Lagonda series the automaker produced from 1976 to 1990, it also carries on tradition of a bespoke sedan that can go like hell while looking great. The first Lagonda seen in public touched down in Oman earlier this week for testing in the hot climate. The super sedan will be available only in Middle East markets, so it seems hot weather testing will be crucial.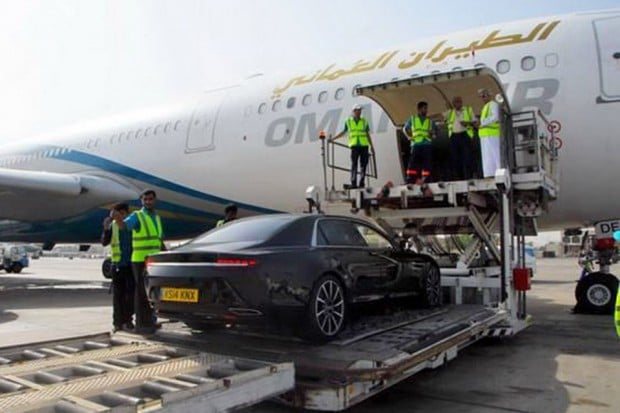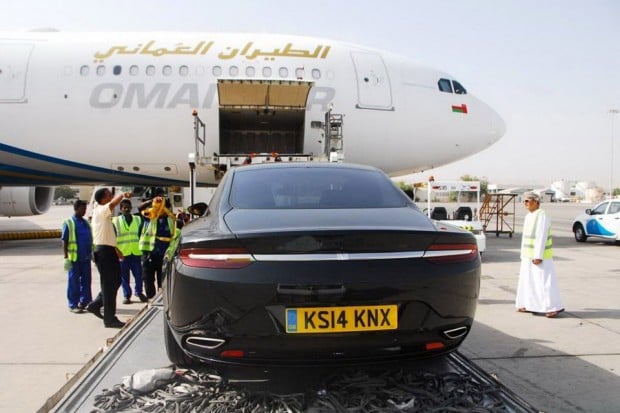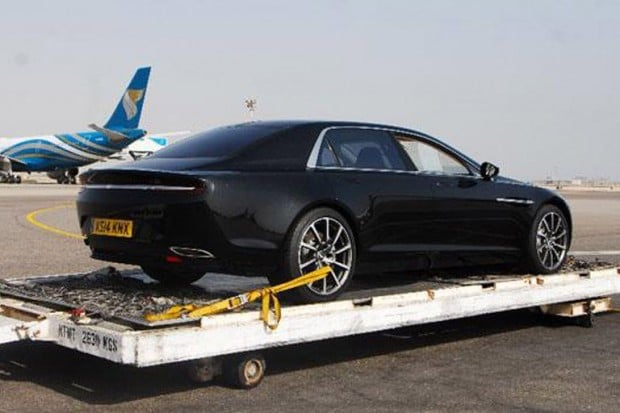 Just 100 units will be built, each powered by the company's 555hp 6.0-liter V12 engine which is also found in the Rapide S and hand-built in the company's Gaydon, Warwickshire facility.
Sales of the vehicle will be done by invitation only, with details and pricing remaining confidential. Deliveries are scheduled to begin in 2015 and, if you haven't yet received your invitation, you're probably out of luck.