Street-Legal Lotus 340R Hits eBay
auctions | ebay | lotus | September 6, 2014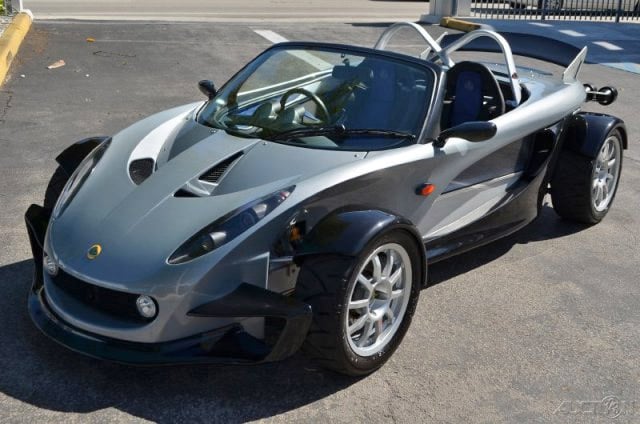 The Lotus 340R is built for the track, with a lightweight chassis and a 1.8-liter four-cylinder engine that generates 252 horsepower. Weighing in at just 1,545 pounds, this performance open-top racer goes from 0 to 100 km/h (62 mph) in just 4.4 seconds with a top speed of 130 mph. Just 340 of the vehicles were ever built and the seller of this one says it's the only model certified as street-legal in the United States.
With its minimalist interior, no doors, and an open top design, the 340R isn't a car you'll necessarily use as your daily driver, even if it is legal to take to the Wal-Mart. But it may make getting your Lotus to the track a bit easier if you can skip the trailer, and it's sure to shine once it hits the circuit.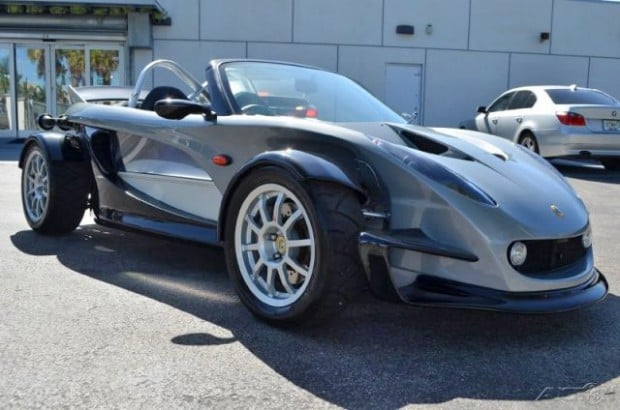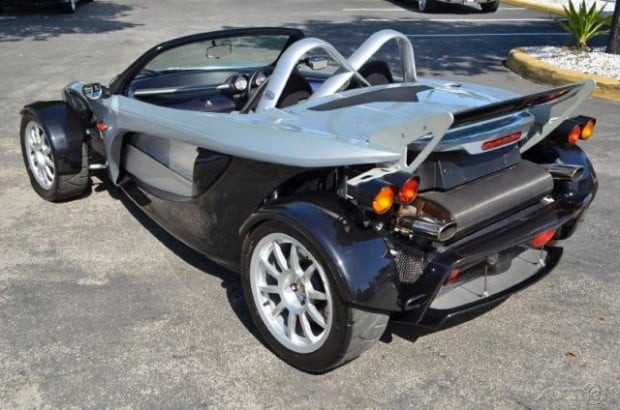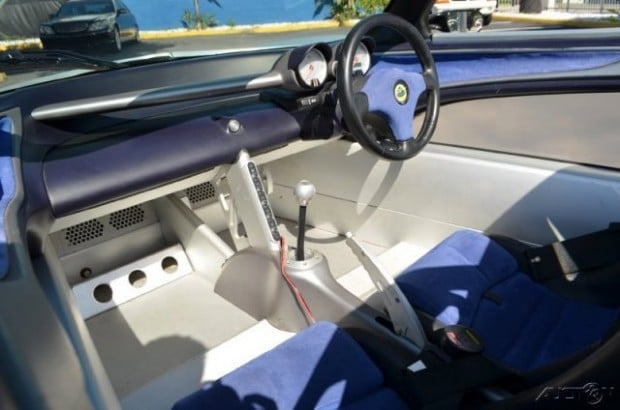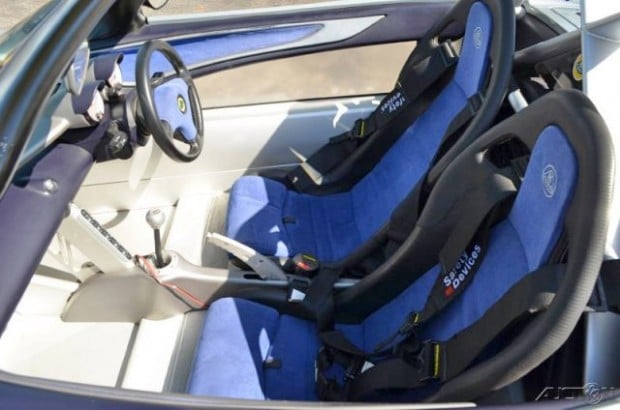 The 340R is just one of only 340 of its type, and shows just 3,577 miles on the clock. It's available now on eBay with a starting bid of $75,500(USD). It seems no one's biting at this point, with the auction scheduled to end on September 6, 2014.