Lotus Emira GT4 is Built for the Race Track
lotus | Lotus Emira GT4 | racing
Lotus has revealed a very attractive new high-performance race car called the Emira GT4. Lotus says the new car will help them write a successful new chapter in the story of its legendary motorsports capability.
Power for the car will come from a 3.5-liter supercharged Toyota V6 engine making 400 bhp. The car will use a six-speed xTrac transmission with paddle shifters and have a limited-slip differential. The Emira GT4 also gets a custom racing suspension and brakes. It has a Motec dashboard and an FIA-approved fuel cell that holds 96 liters (~25.3 gallons) of gas for maximizing track time between pit stops.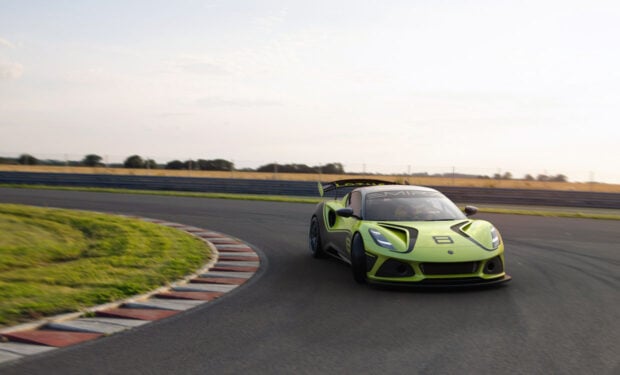 Safety is a big deal with race cars, and the Emira GT4 features an FIA-compliant roll cage, racing seats, six-point harnesses, and a fire extinguisher. The car weighs 1260 kilograms (~2777 pounds) which should mean impressive performance with 400 horsepower on tap.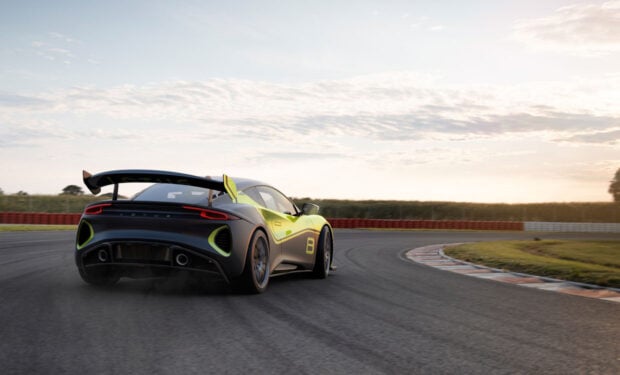 Louis intends to build a limited number of Emira GT4s for the 2022 racing season, with an increase in production planned for 2023 to match global demand. Anyone interested in buying one of these race cars is invited to contact the Lotus motorsports department. The official launch of the car will come later this year at its iconic Hethel test track.