Meet James Bond's New Aston Martin DB10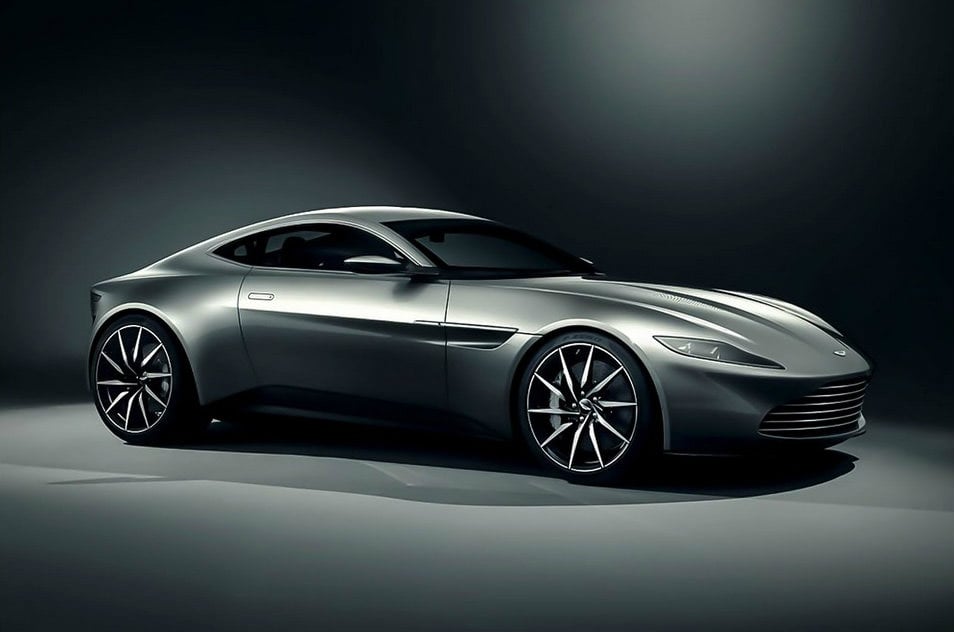 Anyone who's been alive at any point in the past 50 years knows three things about James Bond: 1. He has a license to kill, 2. He drinks his martinis shaken and not stirred, and 3. He drives Aston Martins. Well, nos. 2 and 3 are certainly debatable since Bond originally drank Vespers and he's also driven a Lotus, Toyota, and even an AMC Matador. At any rate, the infamous British secret agent is known for driving Aston Martin cars.
James Bond will return to the big screen in 2015's Spectre and Aston Martin just revealed his new ride, the DB10. Specifically designed for the film, Aston Martin worked in concert with filmmakers to create the new spymobile. With styling that is pure Aston Martin, the DB10 recalls not only the celebrated Bond cars of the past but also recognizes 50 years of history between the James Bond films and Aston Martin.
Watch the unveiling done as part of the film announcement below. No word whether the car will be fitted with underwater driving technology, machine guns, smoke screens, or all of the above.