Lotus E23 Hybrid F1 Car Unveiled
f1 | lotus | racing | January 28, 2015
Even if you aren't a fan of F1 racing, I think most car guys and gals can appreciate the technology and sheer speed that an F1 car offers. If you aren't familiar with the performance of an F1 car, you owe it to yourself to go and look up some videos on YouTube of F1 cars and how much faster they are than other types of racing cars.
Lotus has unveiled its new hybrid car that will be the ride its drivers race next year in F1. The car is the E23 Hybrid and it is the 23rd chassis to come from Lotus. The team had bad luck last year with a car that didn't compete well with the dominant Mercedes camp.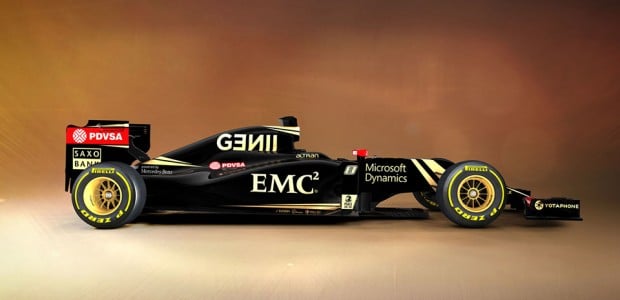 Lotus has retained the same driver pair to race the new car in this year's campaign. Rumors earlier suggested that Lotus might drop out, but thankfully, a new sponsor has the team ready to run starting with the Australian Grand Prix on March 15. Lotus is keeping the technical details of the new racing car under wraps. It certainly looks fantastic, and I can't wait to see how it performs.