Lotus Emira Configurator: Build Your Dream Car
configurator | lotus | Lotus Emira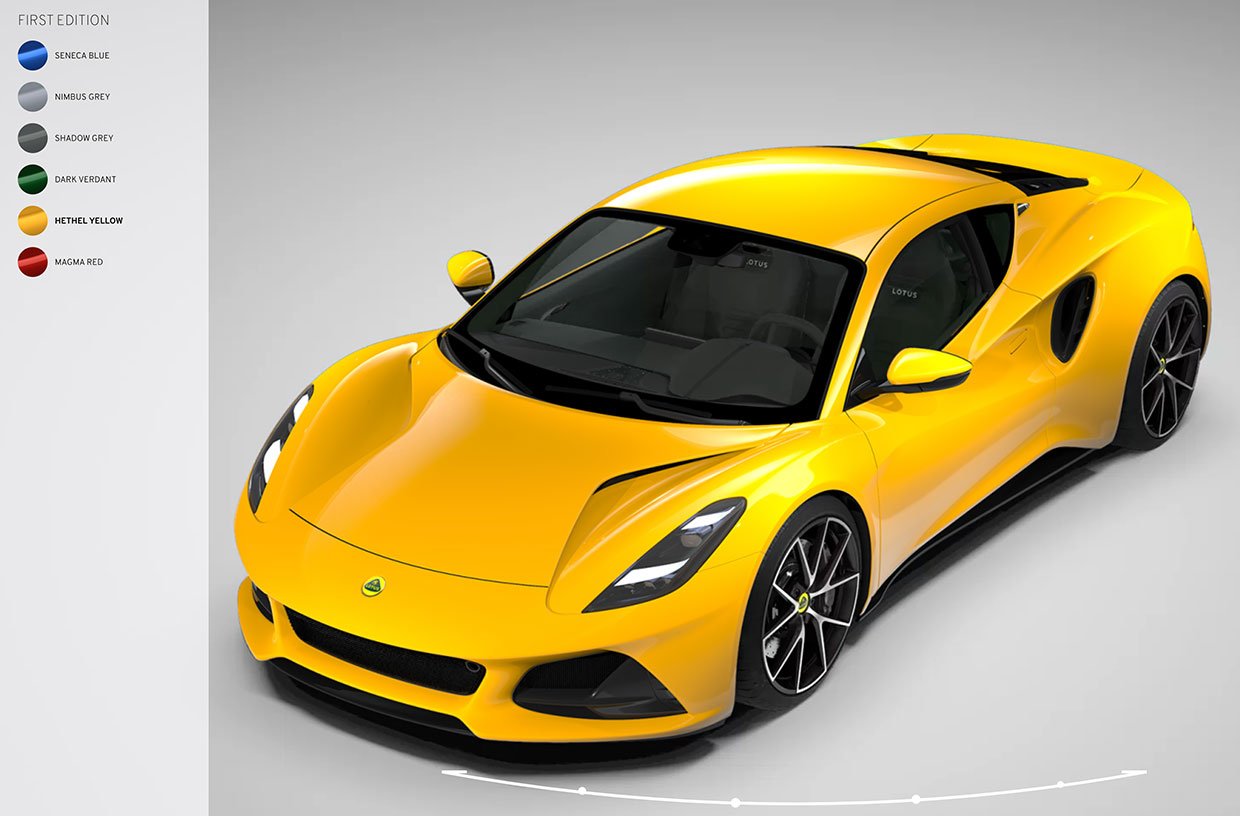 The new Lotus Emira is one sexy-looking sports car. It's got an amazingly sleek and aerodynamic style, and I love the body sculpting visible from every angle. The doors and side air intakes are especially drool-worthy. If you're excited to see what your own Emira might look like, you're in luck, because Lotus has launched a configurator tool where you can trick out your own Emira.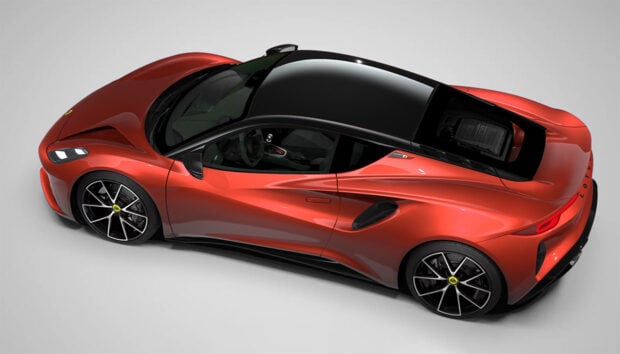 Just scroll down the Emira product page to the "Create Your Emira" section, and there you can design your car. The online tool lets you choose from six exterior paint colors for the First Edition, including yellow, red, blue, green, and two shades of grey. There's also a sweet black roof option.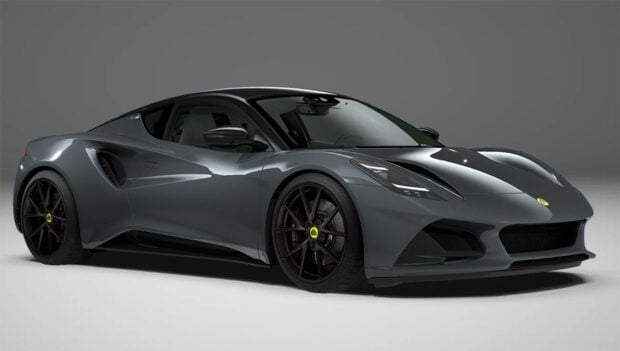 There are five wheel designs, including black and silver variants, with an ultra-lightweight forged alloy option as well. Inside, the Emira can be fitted with black, red, light grey, or tan leather, or black Alcantara with your choice of contrast stitching. I tend to prefer Alcantara or microsuede in cars like this so I don't slide around in my seat when pulling Gs in the corners.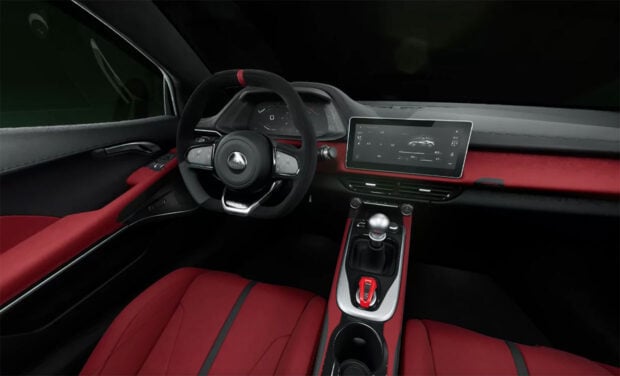 Lastly, you get to choose between the 2.0-liter turbocharged Inline-4 or 3.5-liter supercharged V6 engine. The V6 can be equipped with either a 6-speed manual with a Torsen limited-slip diff, or a 6-speed automatic, while the AMG-sourced I4 only comes with an 8-speed dual-clutch automatic.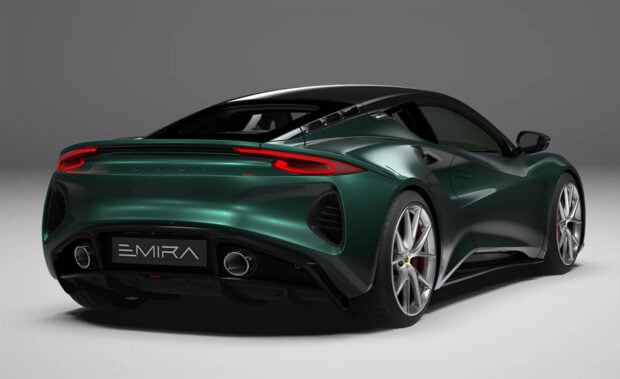 Head over to the Lotus website now to configure your dream Emira.