The Porsche Cayman GT4: The Perfect 911 Alternative
porsche | porsche cayman | porsche cayman gt4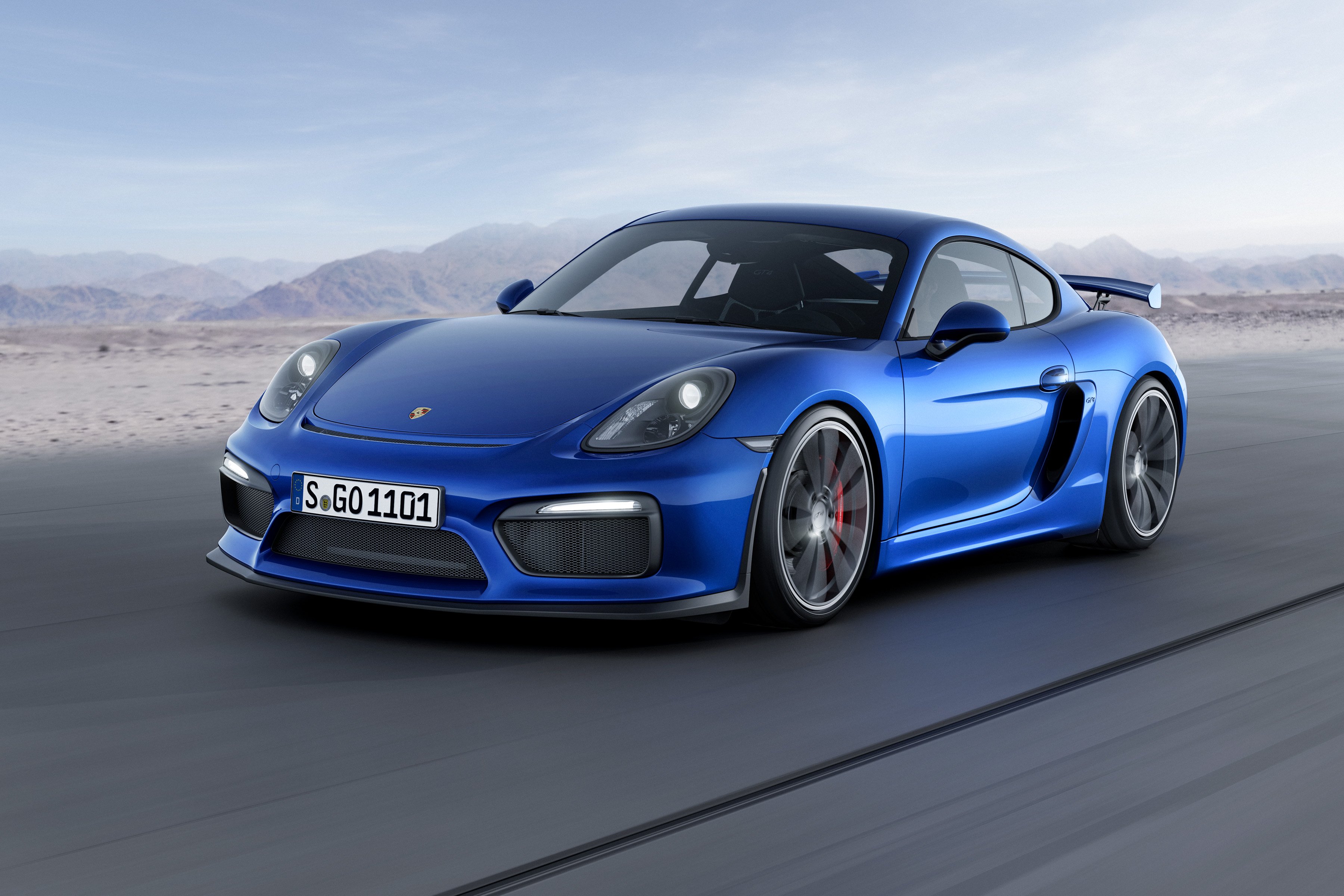 I've been saying it for years: the Cayman is the best sports car that Porsche makes, but the history of the 911 keeps Porsche from pushing the platform as far as they do the 911. It's sad, because I'm one of those guys who just cant get that excited about a 911, and also can't tell any of the 75,983,737,234 variants that are on sale right now apart. The Cayman, its appearance, and its scientifically sound mid-engined layout, speaks to me though, and that makes the upcoming Cayman GT4 look absolutely fantastic.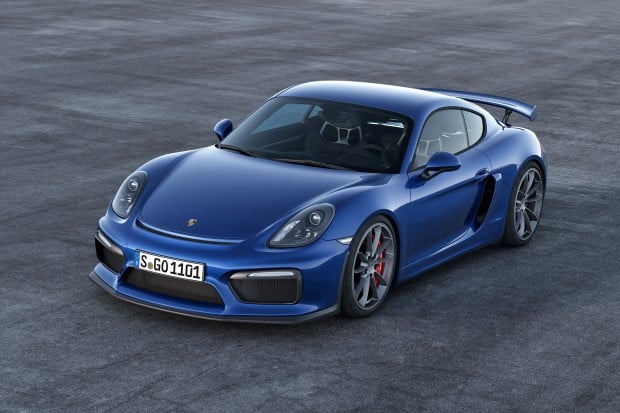 The Cayman GT4 will be rocking a 385 hp 3.8L flat six mated to a manual transmission that should allow a quick footed driver to get to 60 mph in 4.2 seconds and a brave driver to get all the way up to 183 mph. It also raided the 911 GT3's parts bin, giving it a large an upgraded brake set, new suspension, and "numerous" other upgrades, as well as making it the first Cayman to benefit from aerodynamic downforce on both axles.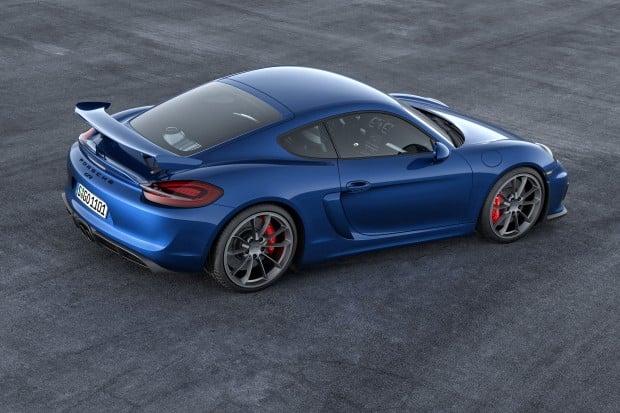 To me, this is almost the zenith of what the Cayman could be, and it's certainly the zenith of what Porsche will let the Cayman be. It will start at $84,600(USD) plus a $995 destination fee and the obligatory $12,500,995 in options packages, because that's how Porsche rolls.