Aston Martin Made a Lifted GT and It's Actually Cool
2015 geneva motor show | aston martin | aston martin dbx | March 4, 2015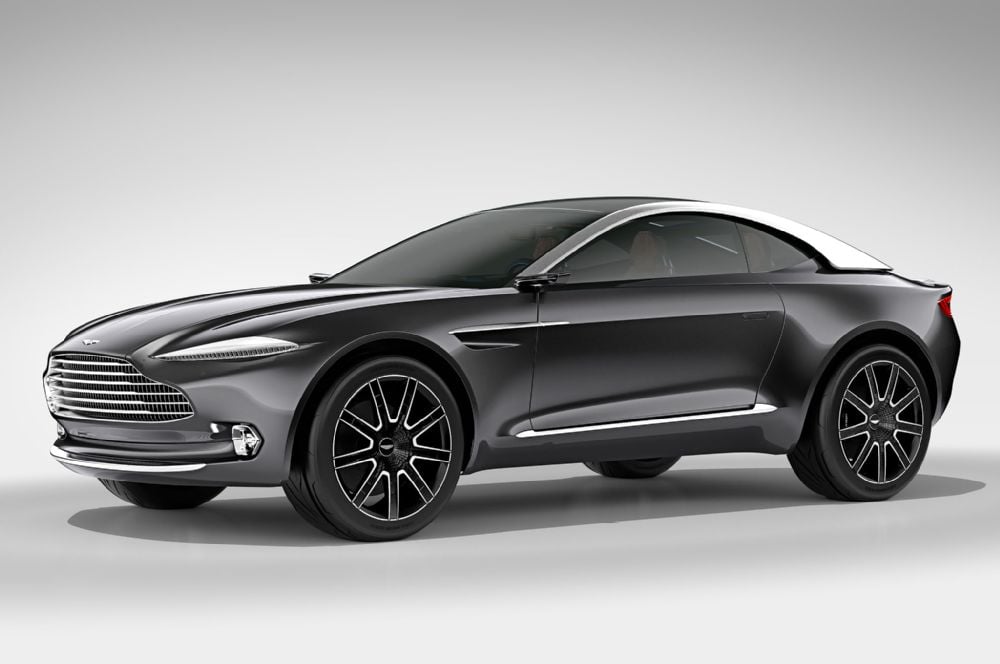 So, crossovers are weird car-SUV mash-ups that are selling like hotcakes. This means that every carmaker is hopping on that bandwagon/gravy train. Everybody was mad when Porsche unveiled the Cayenne and Panamera, and then came to accept it as an evil that props up the greater good of the company. This cycle has been repeated with other brands, and is being repeated right now with Bentley and Rolls-Royce.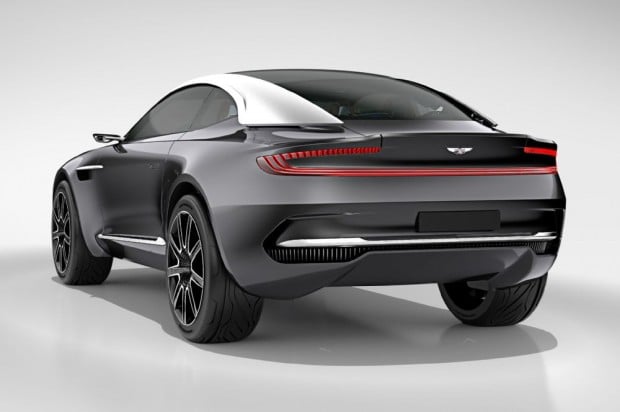 We all knew it was only a matter of time until it happened with Aston Martin. What we didn't expect was this refreshingly different take on the idea. Rather than toning down an SUV to make it more car-like, Aston just jacked up a sleek GT and called it the "DBX." Since it's a concept, it's electric, has no side mirrors, has KERS, and features those spiffy looking floating seats that never make it in to a production vehicle, but the general idea is quite cool.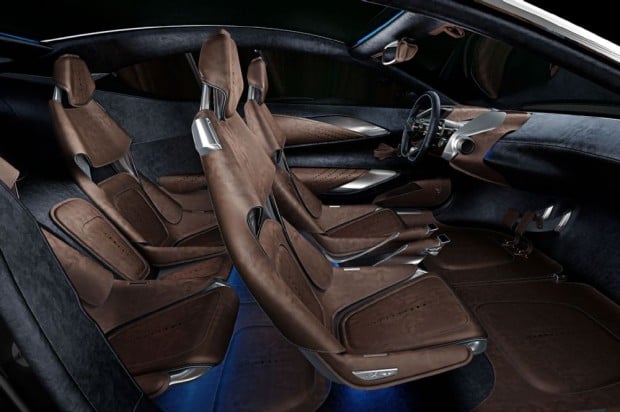 Given that Chinese customers are buying more and more cars that they often want to drive on really terrible roads, and the American rich are also buying more and more exotic cars to drive on our disintegrating infrastructure, I can actually see this being a genuinely good idea. Perhaps it could even raise and lower itself like the real Audi Allroad, leaving only two questions: what tires do you put on it, and why does the interior look like a 50-50 mix of fighter jet and bordello?