Caterham Unveils New 270, 360, and 420 Seven models
car | caterham | lotus | sports car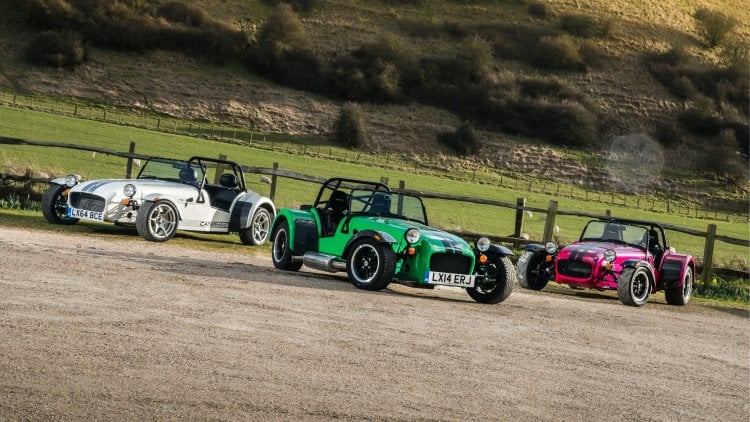 Caterham has been making the Seven for a long time and the model naming has been a bit confusing to keep track of. You could get a Caterham Seven 160 all the way up to the Caterham 620 with some other models thrown in to confuse things more, such as the Roadsport or Supersport.
Caterham has now simplified the model range with three new versions of its slick Lotus 7 remake and they are the Caterham Seven 270, 360, and 420. The 270- slots into the line in place of the old Roadsport 140 and gets a Ford 1.6L producing 135hp. The 360 model replaces the Roadsport 175 and Supersport R; this car packs a 180hp 2.0L Ford Duratec engine under the hood.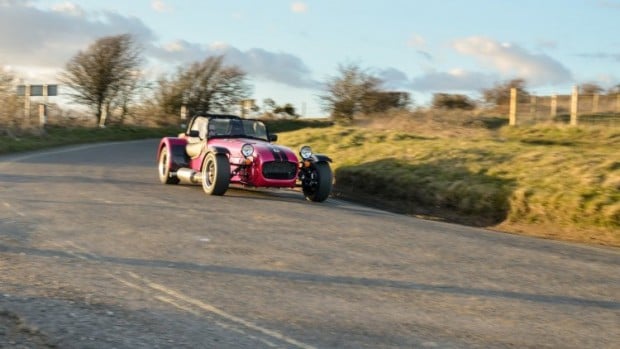 The last of the new models, the 420 uses the same Duratec 2.0L engine, but amps up the power to 210hp and the engine gets a dry sump system. The latter Seven replaces the Superlight R400. The new Seven models will be offered with both S or R equipment packs as well. The cars are available in the UK now.