Kia Soul EV Available in More States
kia | kia soul | March 30, 2015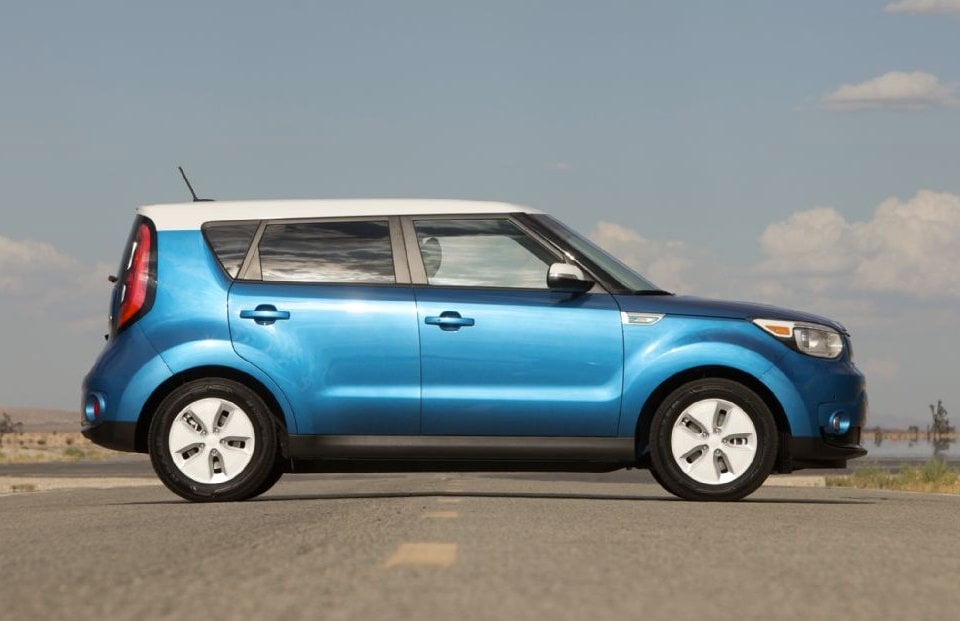 When the Kia Soul EV launched it was only available in California. Electric car fans that liked what Kia was offering and wanted to get their hands on the EV, but lived outside of California may be in luck. Kia has announced that the Soul EV will soon be available in more states.
The car will now be available in Georgia, Oregon, Washington, Texas, and Hawaii. The first of those states to get the Soul EV will be Georgia. Exactly when that will happen we don't know, Kia has only said "in the coming months."
However, we do know that it plans to have availability in all of those states by June. These additional states were chosen based on demand for EVs and availability of infrastructure. The Soul EV sells for $34,500(USD) or can be leased for $249 monthly with $1,999 up front. The car can drive 93 miles on a charge and needs 4 to 5 hours to charge fully via a Level 2 Charger.