Chevy Teases 2016 Camaro Body Parts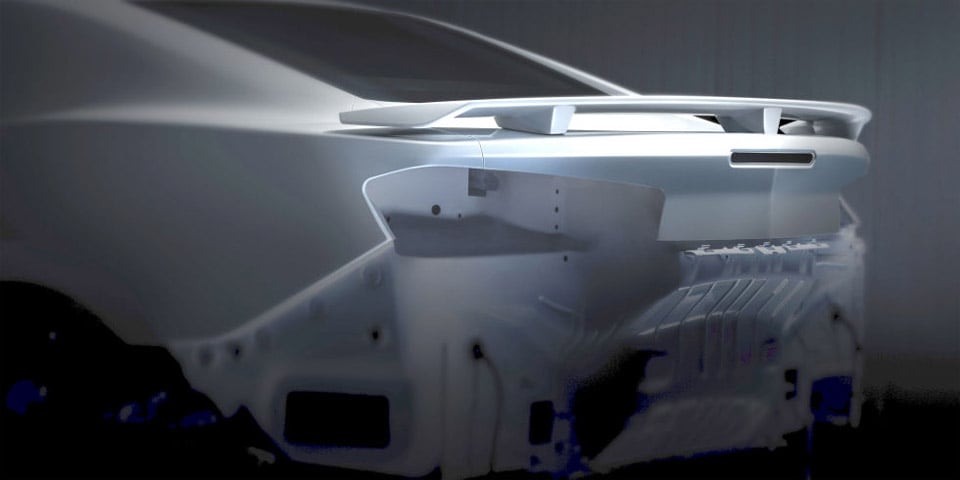 I am not a fan of teasers when it comes to new cars; either show the car or don't. Chevrolet has been flogging the teaser horse for all its worth with the redesigned 2016 Camaro. So far, Chevy has teased us with the exhaust note and has promised that the 2016 Camaro will be meaner and more modern.
All I can say is that Chevy better bring it – with the new Mustang selling very well, competition will be stiff. I want to like the Camaro, but historically, it's had horrible visibility and is too heavy. I hope the new Camaro loses some serious weight and ups the handling.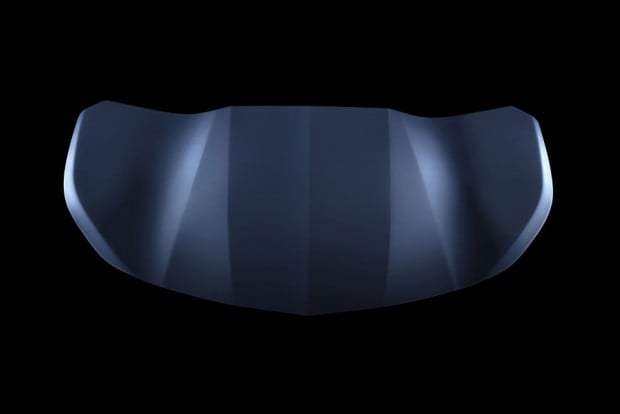 These two images show the hood of the Camaro and the rear quarter panel. These are thought to be the last teaser shots that we will see before the car is unveiled on May 16th. Other than the hood being shorter and more sculpted, the bits I've seen look very much like the old version to me. Then I am not an ardent Camaro fan so maybe there are major differences I am missing in the teaser shots.