Ford F-150 Frame Shortage Slows Production
f-150 | factory | ford | news | June 1, 2015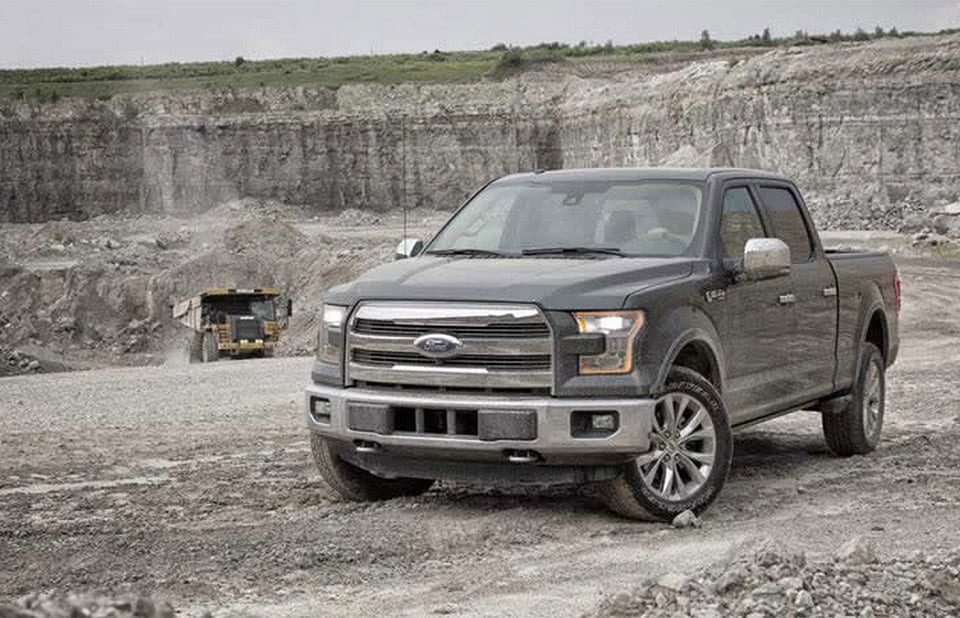 There may have been a question in some people's minds as to how the all-new aluminum bodied F-150 would be received by buyers when it was first announced. Now that the truck is on the market, buyers are clamoring for it and Ford has run into a slowdown that might affect its ability to meet demand.
According to a report from Automotive News, the company that produces the frame for the F-150, Metalsa, isn't able to deliver enough frames to meet Ford's needs, resulting in a throttling of throughput at Ford's assembly plant. It's unclear exactly what the holdup is on the frames for the truck, but word is that Ford has people on the ground at the Metalsa plant trying to fix the issue.
The F-150 is Ford's best selling vehicle and the bestselling vehicle in the U.S. overall. Getting enough produced is certainly at the top of Ford's to do list, I'm sure.