Own This Race-Winning 1968 NASCAR Ford Torino
ford | nascar | race car | sales | July 27, 2015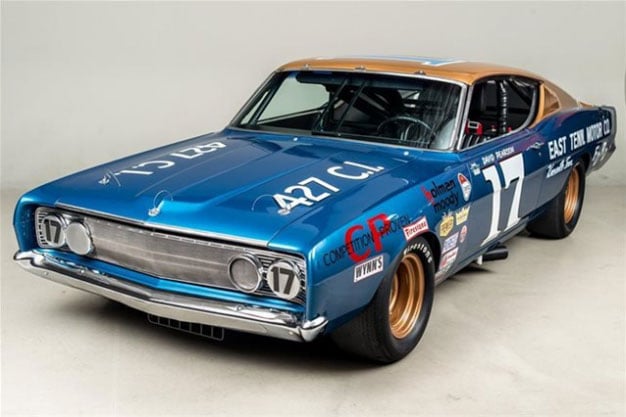 I'm not a fan of NASCAR racing in its current form at all. I get rather bored of watching custom-built, fake-bodied cars run around an oval track all day. I can appreciate the skill it takes the drivers to race in a pack at 200 mph though. I wish NASCAR today was more like it was in years past where the "stock cars" actually had more in common with real cars than just some logos.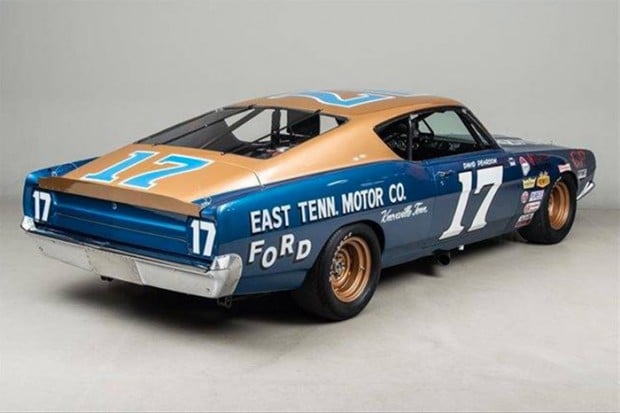 Take this 1968 Ford Torino NASCAR stock car that was fielded by Holman Moody and driven by David Pearson. This car raced in the 1968 NASCAR season and won 16 times with 38 top ten finishes. It was the championship car for the season and it's available for sale.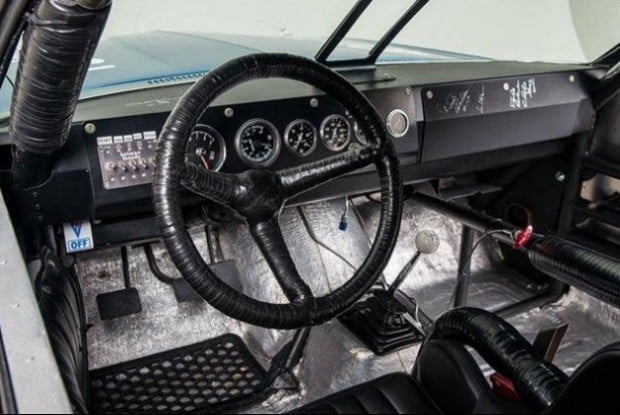 This is a full metal car with a roll cage, massive 427ci V8, and a four-speed transmission. It's a fantastic looking piece of racing history and I hope whoever buys it will drive it on a racetrack at some point. There is no word on how much the car is expected to sell for.