Lambo to Show Exclusive Supercar at Pebble Beach
lamborghini | pebble beach | August 1, 2015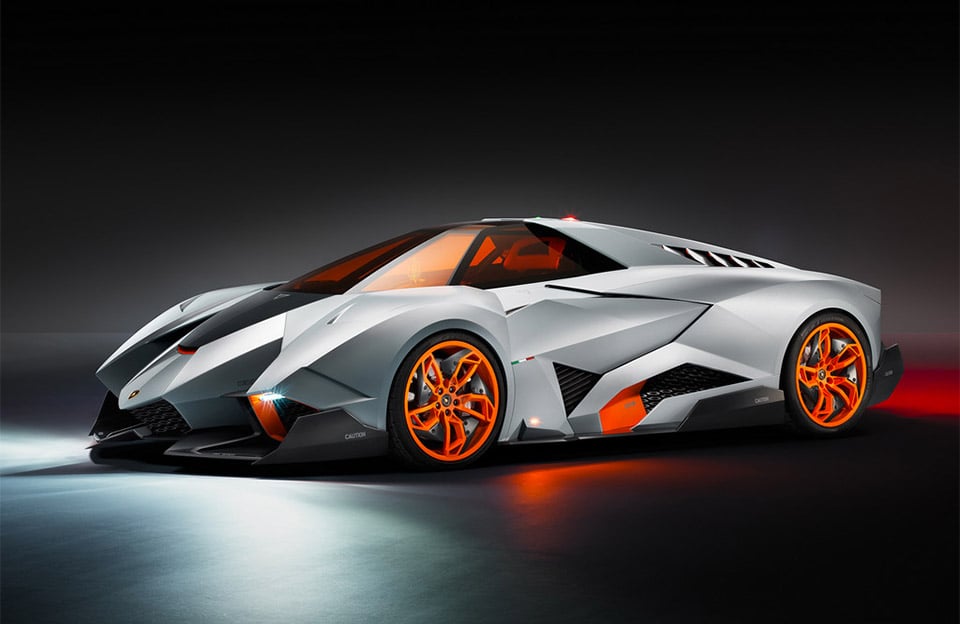 Lamborghini is being a bit of a fickle bitch right now. Word is that the company will be showing off a new and exclusive supercar at Pebble Beach. We won't get to see it though. The car will only be shown to affluent buyers that can afford to order one.
I'd imagine that eventually we will get to see what the car looks like – at least once someone buys one. For now, we'll just have to settle for this picture of the Egoista concept, which Lambo showed off a couple of years ago. The unveiling of the special car for select buyers will take place behind closed doors. The car is expected to be based on the Aventador with more power and even wilder styling.
It's also expected to be a very low volume car and to have a price tag in the seven-figure range. I hope someone leaks a pic or two; I want to see this car.