Subaru Cuts 2016 BRZ Pricing and Adds New Features
car | cars | subaru | August 28, 2015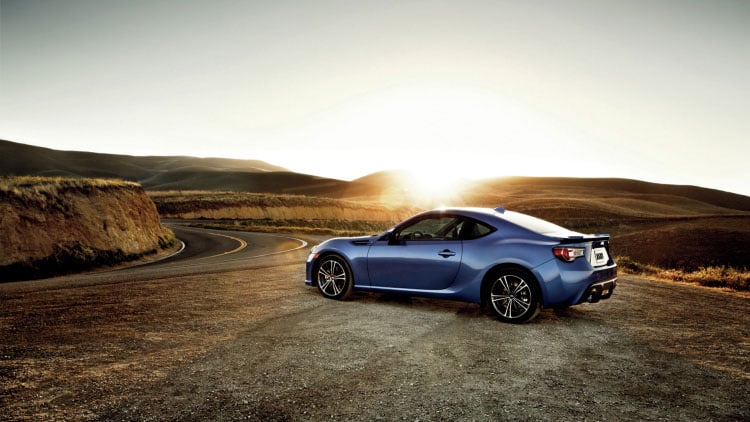 One of the things that you can count on in this world is that everything gets more expensive as the years go by. This is particularly true in the car market, where prices often increase each model year even if there are no changes made to the vehicle. Subaru has bucked that trend with a price cut of about $300 across the range on the 2016 BRZ.
It's essentially the same exact car as last year with the addition of a couple new standard features. Those include a standard rear camera, and a slightly larger 6.2-inch touchscreen for the infotainment system.
Pricing on the 2016 Subaru BRZ starts at $25,395(USD) for the base manual, $27,395 for the Limited manual, and $28,495 for the Limited automatic, before delivery charges. With the price cut on the BRZ and the price increase on the 2016 FR-S, the two cars are now virtually identical in price.