Aston Martin DB9 GT Bond Edition
aston martin | james bond | September 3, 2015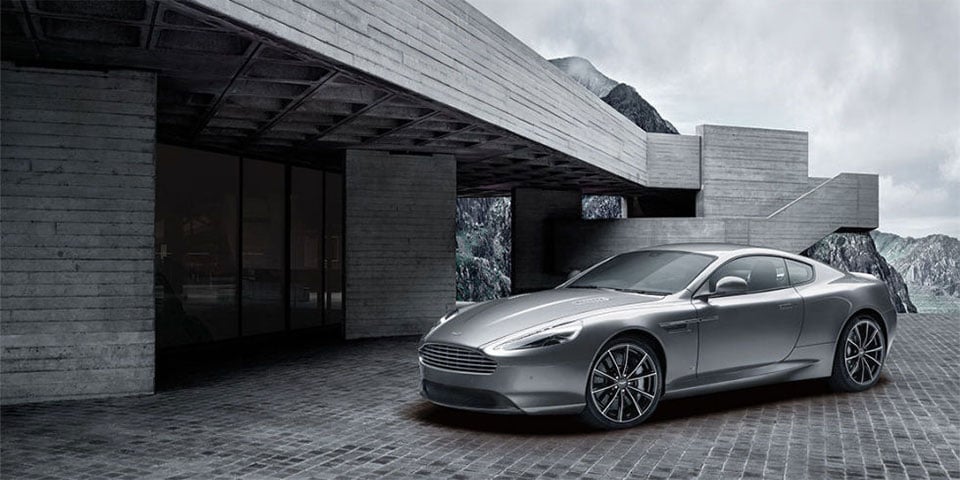 I have always appreciated the Aston Martins that James Bond has driven in the franchise over the years. Naturally, Aston likes to play up the tie to the most famous secret agent in the world, and its latest tie in is the DB9 GT Bond Edition.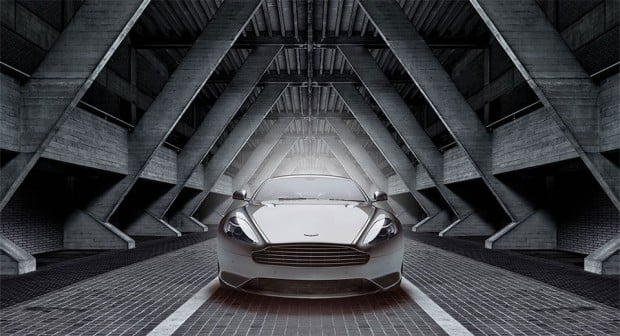 The car started life as a normal DB9 GT (if there is such a thing) before getting coated in a special silver paint, named after the new Bond movie Spectre and embellished with subtle 007 badging. There's also a gun barrel detail on the rear seat divider. The car is fitted with the 20″ black wheels, aluminum hood, fender vents, and carbon fiber splitter and diffuser found in the regular DB9 GT. Power comes from the 547 hp V12 Aston is famous for. The car will sell for $237,007 here in the U.S., and only 150 will be made.
In addition to getting the sweet DB9 car, buyers also get a 007 luggage kit, and an Omega watch, the preferred watch of Bond.