Bugatti Vision Gran Turismo in the Flesh
bugatti | gran turismo | playstation | video games | September 15, 2015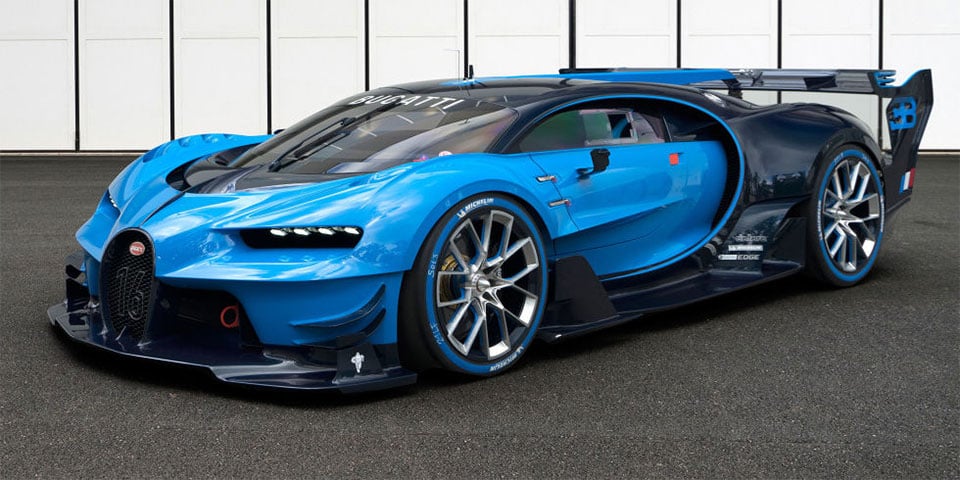 Earlier this month, I mentioned that Bugatti was going to be bringing a full-scale version of its Vision Gran Turismo race car to Frankfurt. The car has now made its official debut, and it may be the hottest thing Bugatti that has ever been made. The car looks like a racer from the future, festooned with spoilers and spats that are based on real aerodynamics.
The car follows no sanctioning rules with aero bits only there to make the car perform and look better. This thing looked really good in renderings, but the real product is incredible.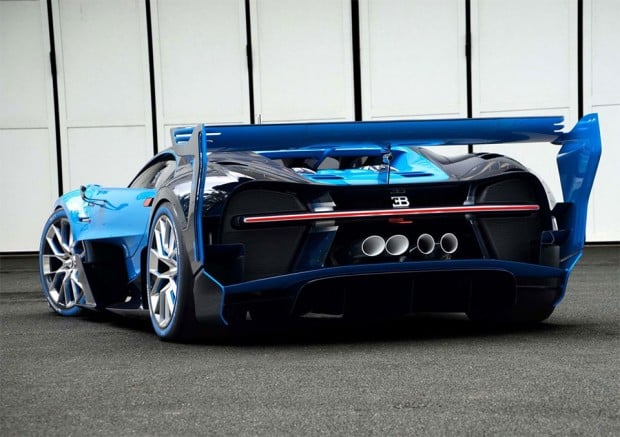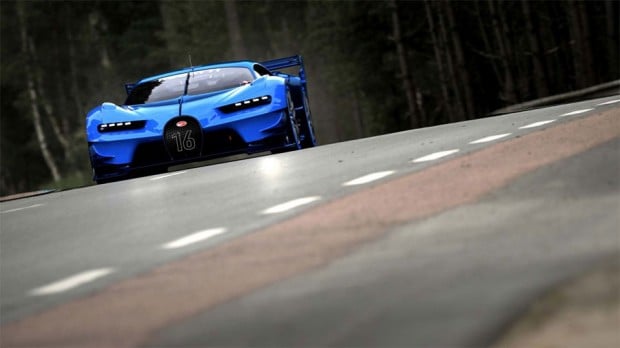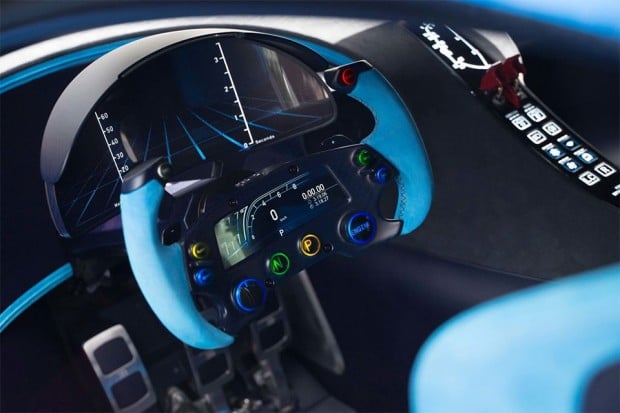 I'm still not sure if this thing is pure show car with no drivetrain or if it actually can drive. It is shown on a track in one image, but there is no mention that I have found of power. I would think Bugatti would want to brag about that. We still don't know when you will get to drive this car on your PlayStation 3, but its sure to be way sooner than in real life.