500 hp BMW M4 GTS Coming to the US
bmw | bmw m4 | bmw m4 gts | October 7, 2015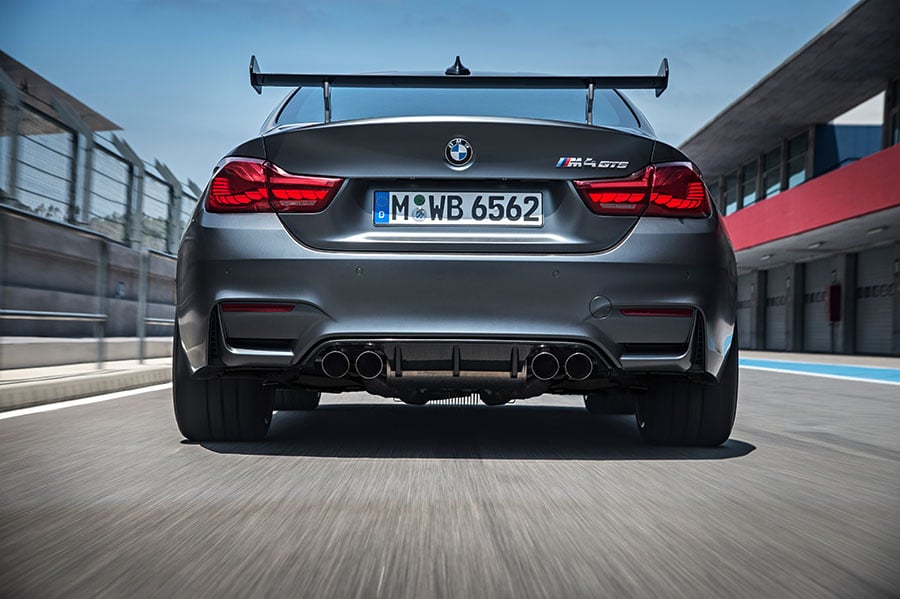 BMW has a long history of leaving US buyers out in the cold when it comes to special hopped-up performance versions of its M3 and other cars. Thankfully, that isn't happening with the hot M4 GTS, packing its 500 hp turbo engine and 189 mph top speed.
The company has announced it will bring the car to the US and give buyers who can find one the chance to own what may be the best track day BMW ever. The M4 GTS will be a low production car with only 700 units available globally, and 300 of those will come to the US.
Connected to its amped-up 3.0-liter turbocharged inline-6, is a 7-speed twin clutch gearbox with paddle shifters, and three modes that can shift and blip throttle for you while you focus on driving. The car is also the first production vehicle with OLED taillights and water injection. That water injection system has a 1.3-gallon tank in the trunk that mists water to keep the turbo engine making max power when it's hot outside.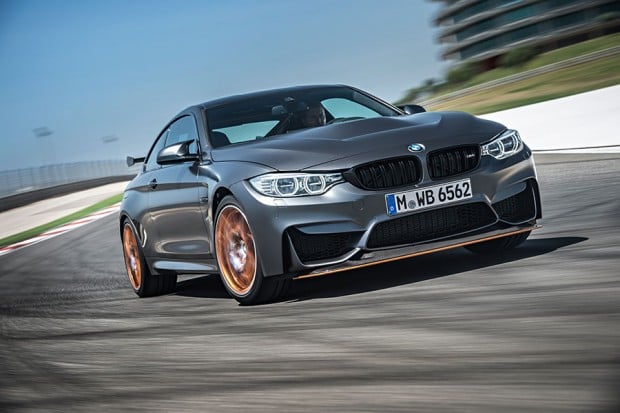 The car gets ceramic brakes, 3-way adjustable coilovers, and a track aero package on the outside. In addition, this Bimmer has gone on a diet and shed just about everything possible in the name of weight savings from the rear seats to the door pulls.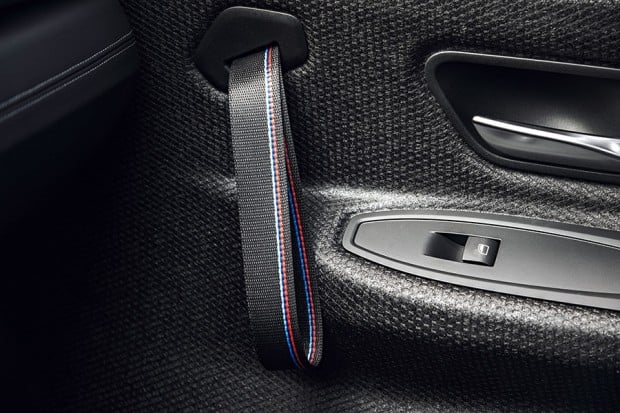 One key thing we don't know is how much the car will cost. It's safe to say it will be a lot, but it sounds like money well spent.