Ken Block's Latest Ride is a '78 Ford Escort Mk2
ford | ford escort | gymkhana | ken block | October 22, 2015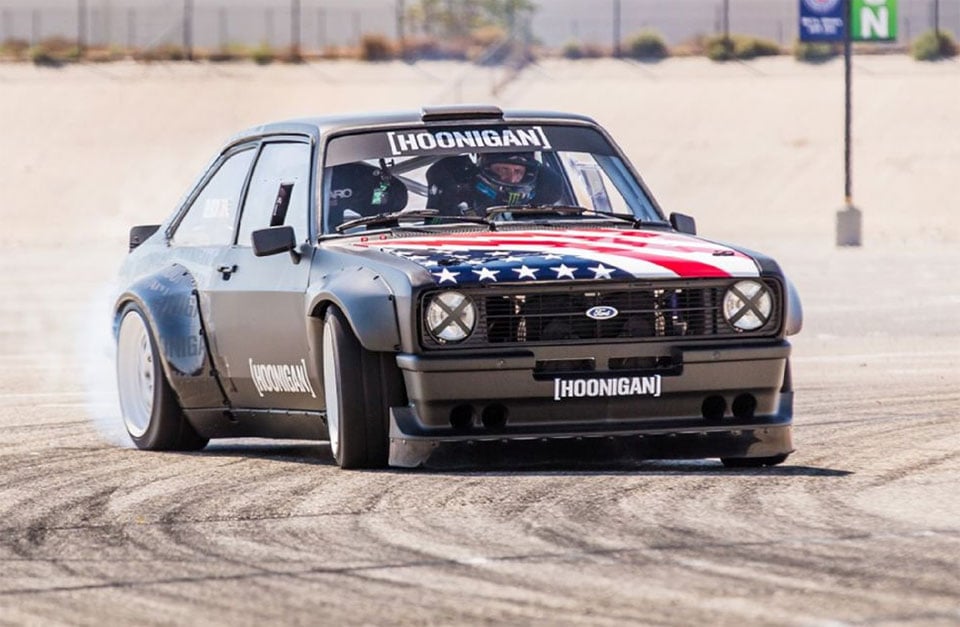 Ken Block has more cool racing and rally cars than most of us can dream of owning. His latest ride is a sweet 1978 Ford Escort Mk2 RS. It's far from a stock car as you can imagine, and is fitted with all sorts of racing hardware inside and out.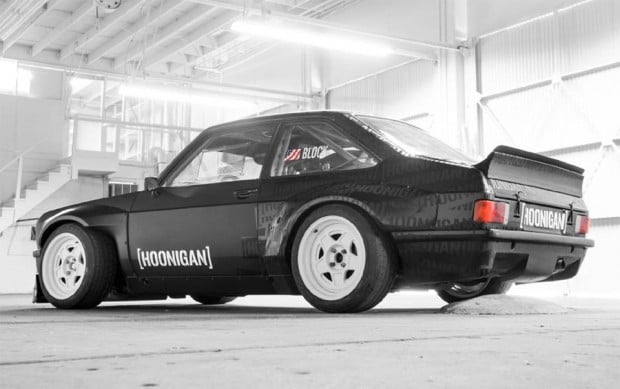 Power comes from a 2.5L four-cylinder Millington engine making 390 hp (333 hp at the rear wheels) and redlining at 9,000 rpm. The car was built for racing at tarmac events and Block says his new ride is the ultimate rear-wheel drive Gymkhana car.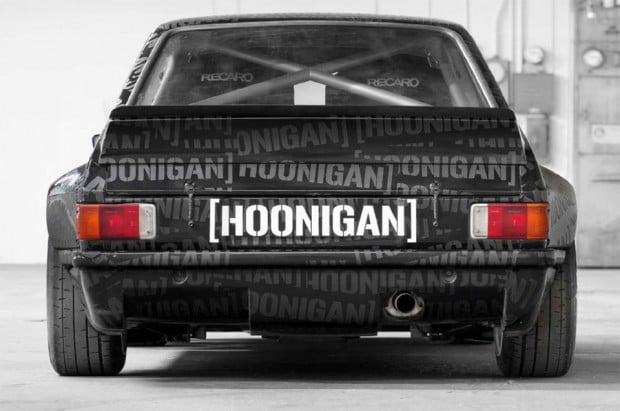 I'd bet that is a bit of a hint that this will be the car in his next Gymkhana video. The little beastie was built with help of Quick Motorsport, Rocket Bunny, and Hoonigan. Check out the video to see Block burning some rubber and doing donuts in the car to break it in.