2016 Chevy Colorado Diesel Fuel Economy Impresses
chevy | diesel | truck | November 10, 2015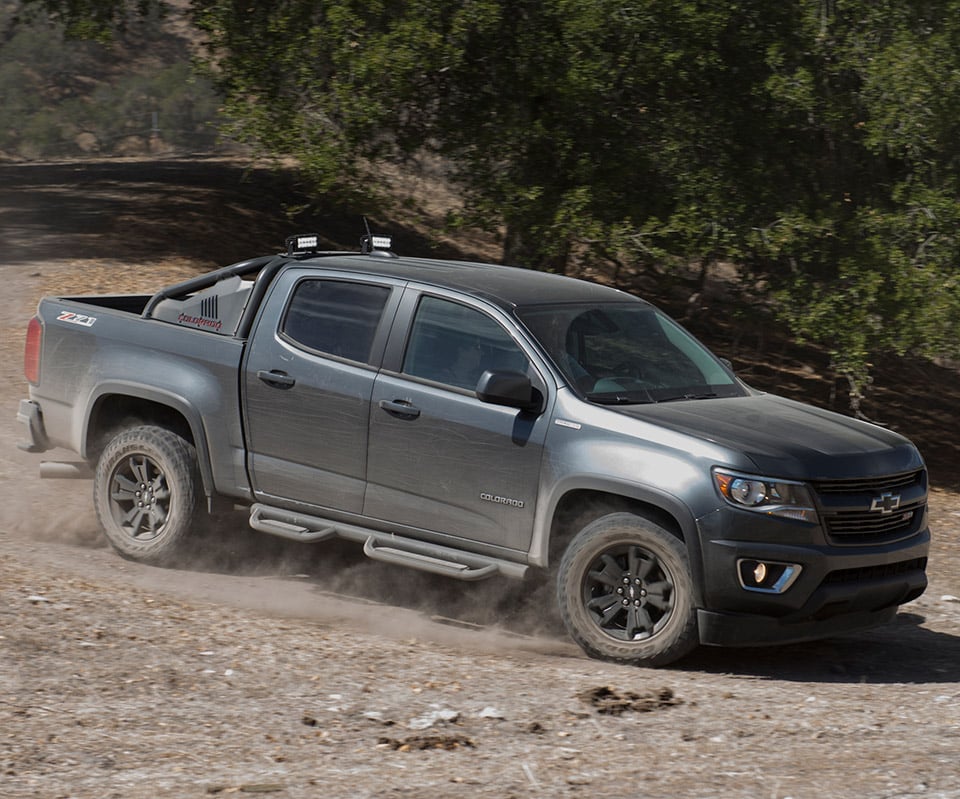 One of the upsides to diesel trucks is that they tend to get better fuel economy, while offering more torque than their gas powered brethren. Chevy has now announced the EPA estimates for its Colorado truck with the 2.8L Duramax turbo diesel, and the truck is now officially the most fuel-efficient truck in the US.
The EPA rated the 2WD diesel 2016 Colorado at 31 mpg on the highway, 22 mpg in the city, and 25 mpg combined. If you opt for the 4×4 version of the truck, you take a fuel economy hit with 20 mpg in the city and 23 mpg combined.
Colorado trucks are fitted with a 21-gallon fuel tank, so the 2WD can go an impressive 651 miles between highway fill-ups. And if you have any concerns about diesel emissions, the EPA found no issues with the Chevy diesel after more tests were mandated on all diesel vehicles after VW was caught cheating on diesel emissions testing.