Replica Car Makers Get Big Boost with new Law
custom | kit car | December 9, 2015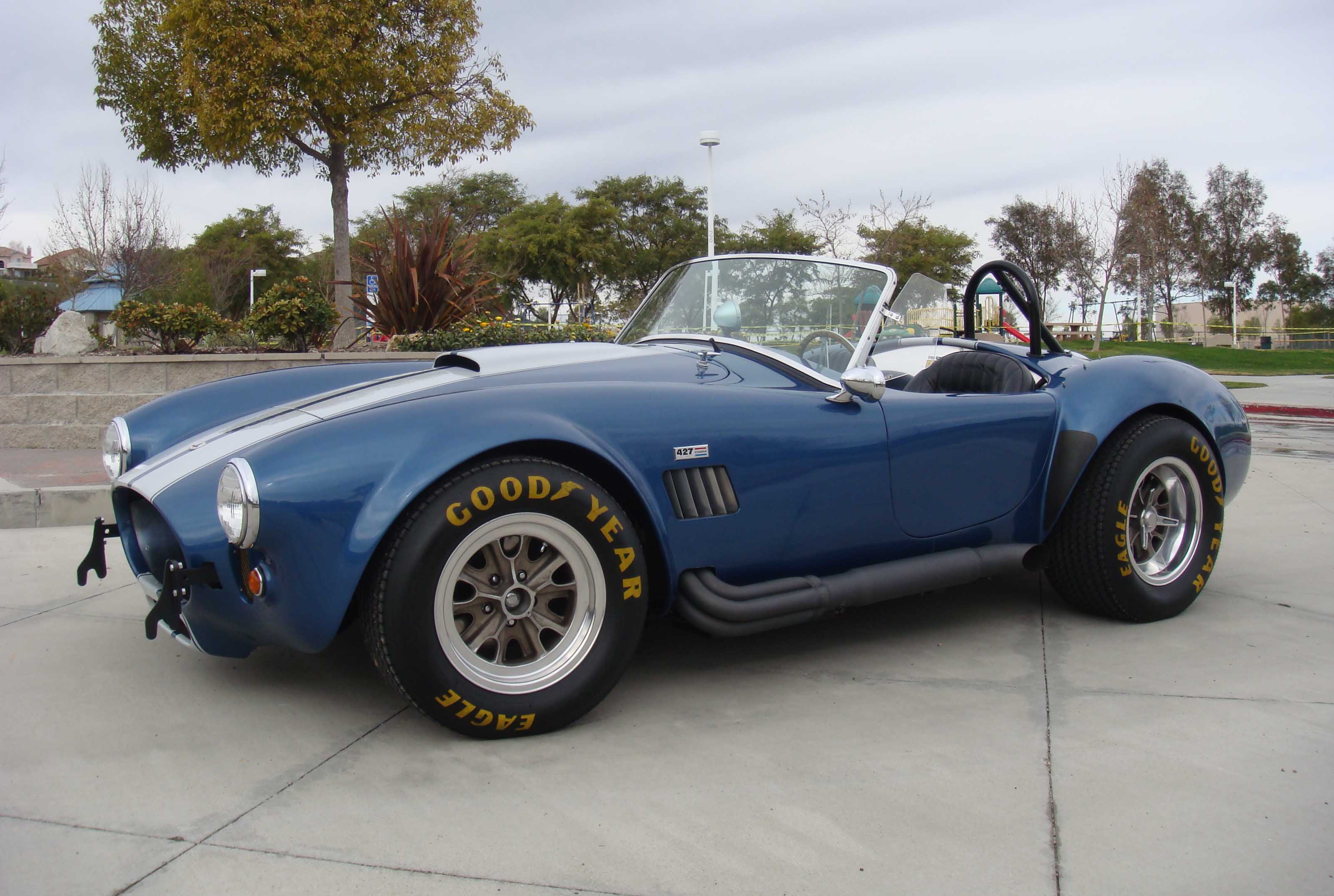 If you have ever lusted after one of the many replica car kits that are on the market, but didn't have the time to build it yourself, a new U.S. law that has gone into effect will be music to your ears. The law permits low volume carmakers to produce turnkey replica vehicles and sell them to customers around the country.
It's called the Low Volume Motor Vehicle Manufacturers Act of 2015. The law allows automakers build up to 325 replica cars each year, but they have to resemble cars made at least 25 years ago. This essentially means that you can now purchase a ready-to-drive kit car without having to turn a wrench.
This is particularly nice for those who lack the space or tools to build the kit car on their own. The law is mostly for vehicles like reproductions of classic muscle cars that are normally used for exhibitions, parades, and occasional joy rides to be legally built. I'll take a '65 Cobra please.