Superformance to offer Turnkey Ford, Shelby, Chevy Replicas
kit car | replica | superformance | December 10, 2015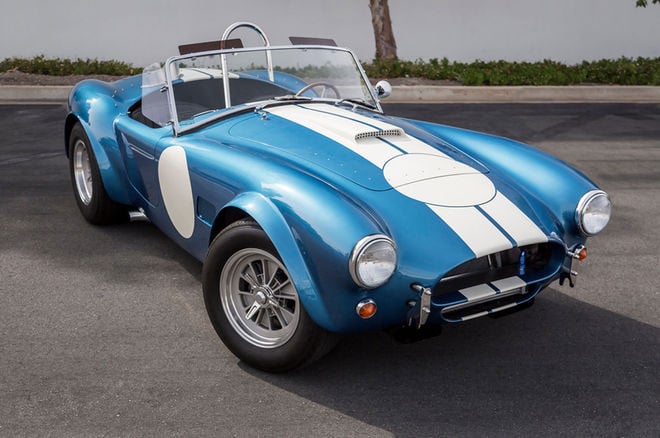 Earlier this week I mentioned a new law that went into effect that allows replica car makers to build up to 350 turnkey replica cars per year in the US, without the major hurdles of governmental safety testing. One of the best-known kit car firms out there has now stepped up and said it will start offering turnkey replicas for customers.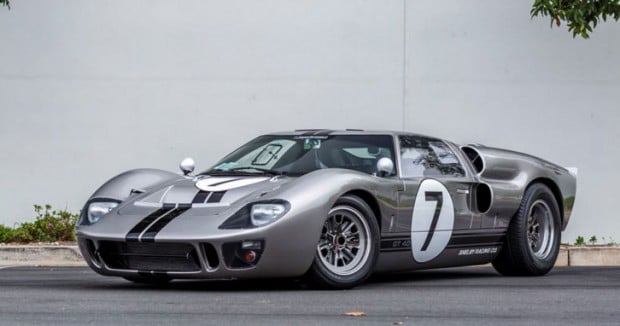 That company is Superformance and it has some dead sexy replicas available. With enough money in hand, they will build you a Shelby Mk II or Mk III Roadster, Ford GT40, Corvette Grand Sport, Shelby Cobra or Dayton Coupe Cobra.
All of these cars are officially licensed and they all look fantastic.