Lotus Elise Cup 250 Packs 243hp into 2000lb Package
lotus | lotus elise | February 18, 2016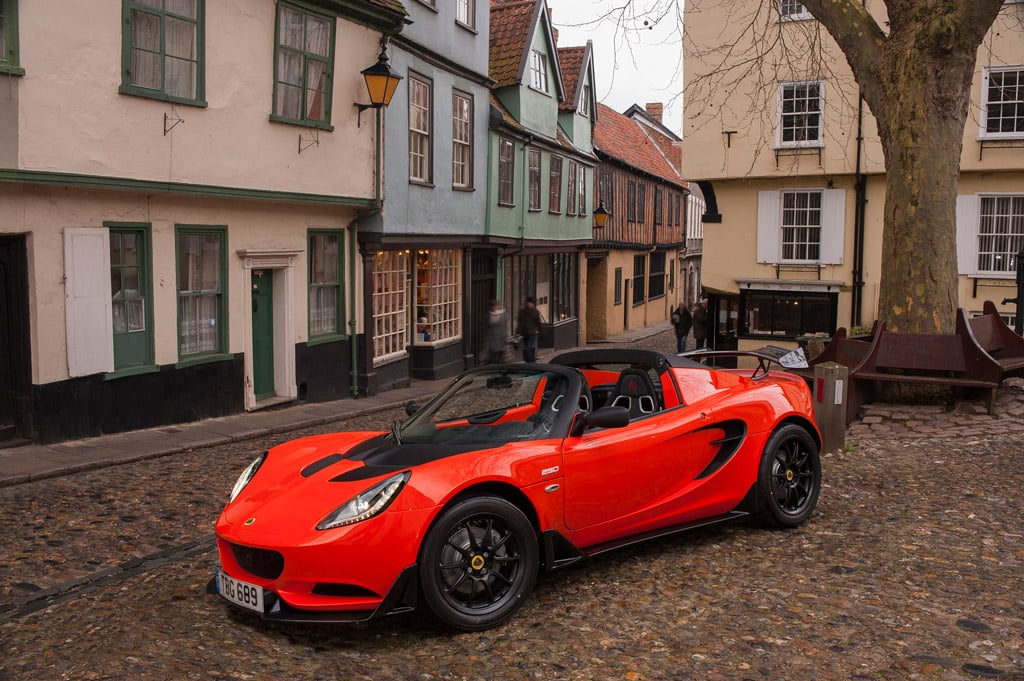 Of all the cars you can't buy in the US that Europeans can get, the Lotus Elise and Exige are the ones I want the most. I want the new Elise Cup 250 in the worst way possible. It's like a Miata on a steroid diet. While the new Lotus will go on sale everywhere Lotus sells cars in April, North America won't get the car because it isn't street legal here.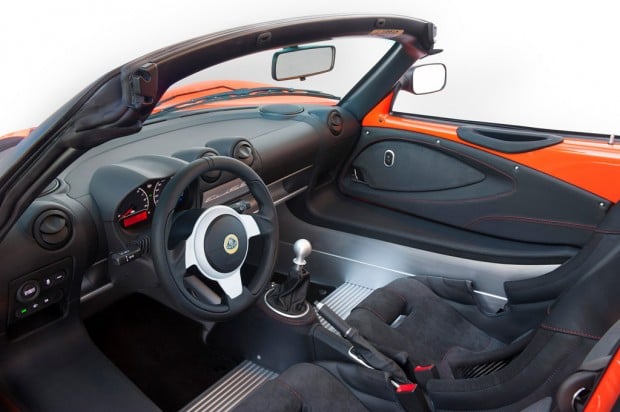 The Elise Cup 250 is the fastest Elise ever, reaching 60 mph in 3.9 seconds and offering a 153 mph top speed. You can opt for a carbon aero package and get the car down to a scant 2052 lb. curb weight. Only 200 Cup 250 cars will be made each year, and all of those will have a 6-speed manual gearbox.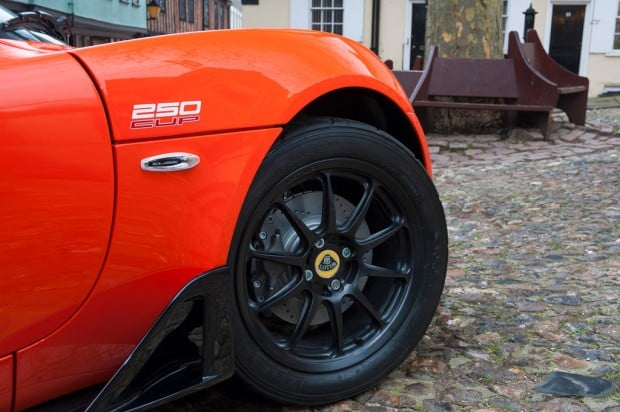 The car comes as a roadster standard with a hard top option. The engine is a supercharged 1.8-liter four that makes 184 lb-ft. of torque. The aero kit gives 145 lb. of downforce at 100 mph and 341 lb. at top speed.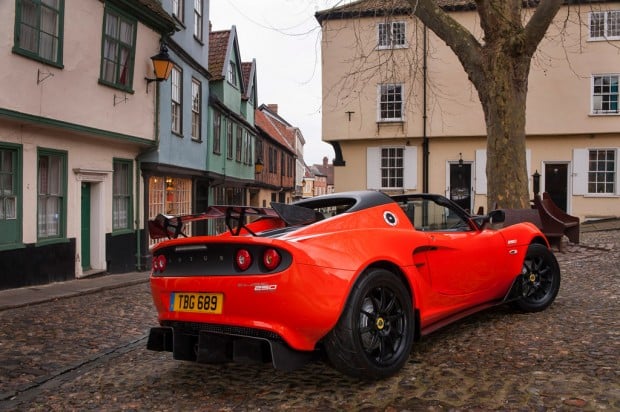 Our friends in the UK can buy the Elise Cup 250 for £45,600 (~$65,000 USD)