Nissan Nixes Compact Sports Car Hopes
mx-5 | nissan | sports car | March 25, 2016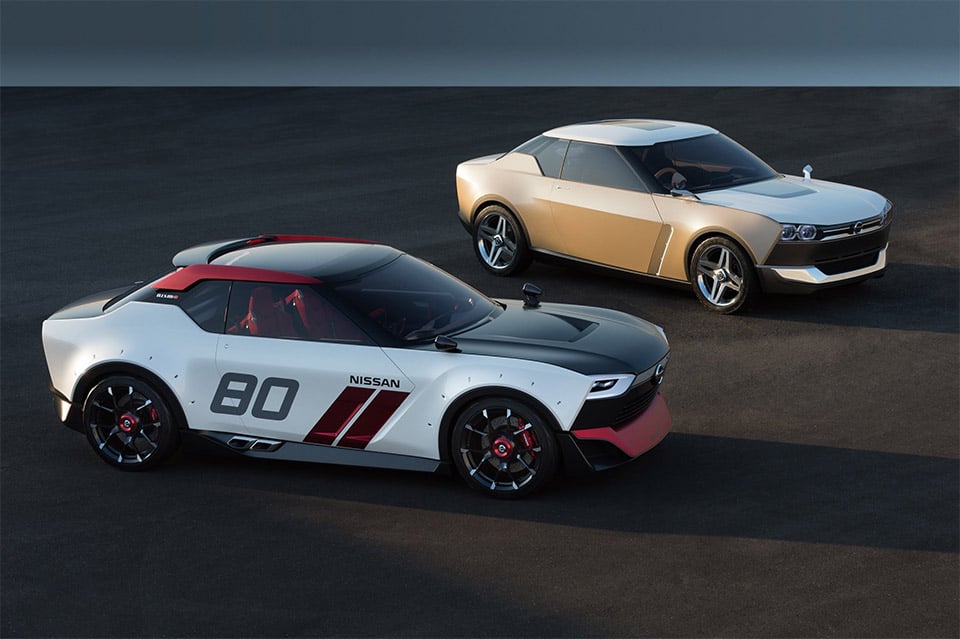 Back in the day, the Nissan Z car was an affordable performance machine but in recent years, it has become a heavy and expensive car that doesn't sell very well. Rumors swirled a while back that Nissan might be working on a sports car to compete against the likes of the Toyota 86 and Mazda MX-5.
Nissan even showed off an awesome IDx concept that lots of enthusiasts hoped desperately Nissan would build. Nissan SVP Shiro Nakamura has now said that won't happen. Nissan has no plans to add a third sports car to its line.
The 370Z and GT-R will continue on, but no smaller, more affordable car will be made. Nakamura had a decent reason for nixing the idea. He said, "You need a proper platform because it has to be light and small and also affordable. In reality that is not easy to find. It also has to be rear-wheel drive—if we make it front-wheel drive it would be cheating. It is expensive and we are struggling."
At least Nissan didn't build some lame FWD car and try to call it sports car, so I give them props for that decision.