The Chrysler 200's Slow Demise Is Nearly Complete
chrysler | chrysler 200 | April 7, 2016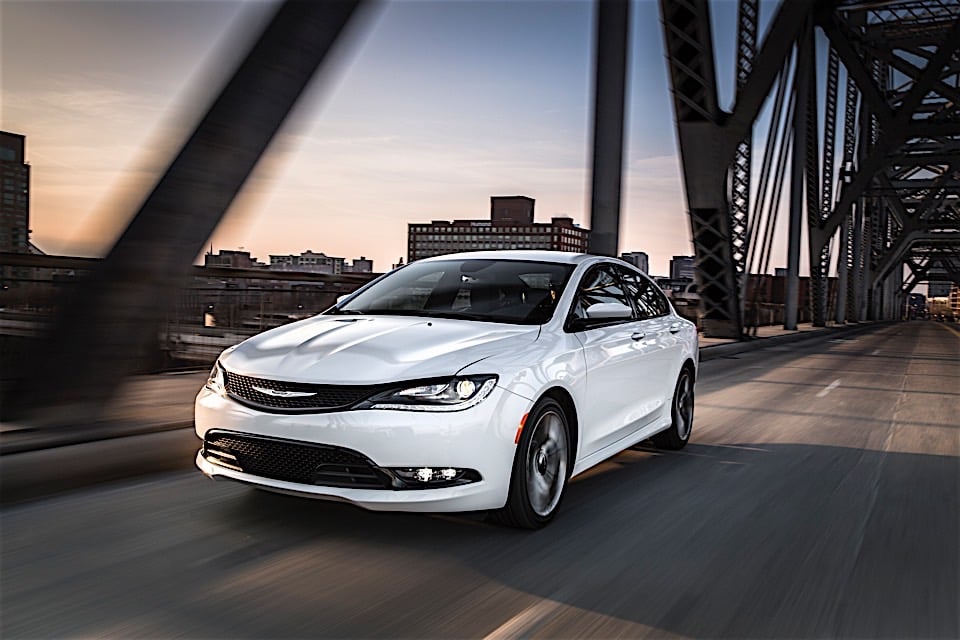 The redesigned Chrysler 200 is not a bad car. While I've had some ergonomic issues getting in and out of the back seat, I've always enjoyed my time behind the wheel of those vehicles. Especially when they're mated to the all-wheel drive system that transfers 70% of torque to the rear wheels, and the 295 horsepower Pentastar V6 engine. But it's not long for this world, and the latest news from FCA seems to solidify that point.
According to Automotive News, the company is laying off 1,300 employees at their Sterling Heights Assembly Plant and killing an entire shift of production. This news comes a few weeks after FCA CEO Sergio Marchionne publicly dissed the car and the designers of the 200. Marchionne is hoping to phase out the 200 and the Dodge Dart, and outsource their production to another manufacturer, so he can focus on high-margin trucks and Jeeps.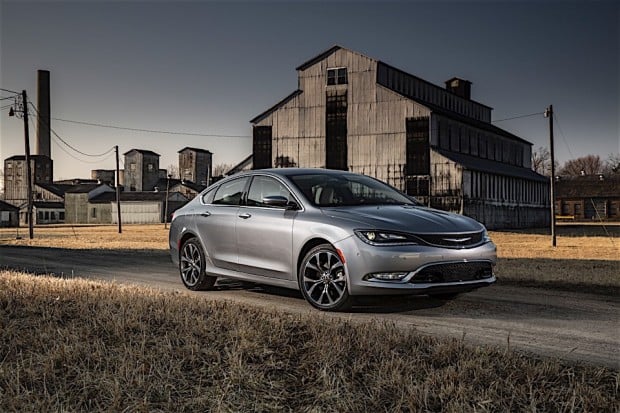 Seeing the Chrysler 200 dying this slow, painful death is a bit saddening for me. You see, the first media launch program I attended was the Chrysler 200, following my first Detroit Auto Show as press where I saw the car revealed. I had one of the best afternoons of my life snow drifting the 200 at a karting track outside of Montreal. I even received my first, and only speeding ticket as an adult behind the wheel of the Chrysler 200.
The car isn't without its flaws, but it's a relatively fuel-efficient family sedan with available all-wheel drive. There will be a time when fuel prices rise again, and I wonder if FCA will be wondering if they really should've held on to the 200?