Ram Rolls out Limited Edition Mopar Rebel
mopar | ram | ram mopar rebel | ram rebel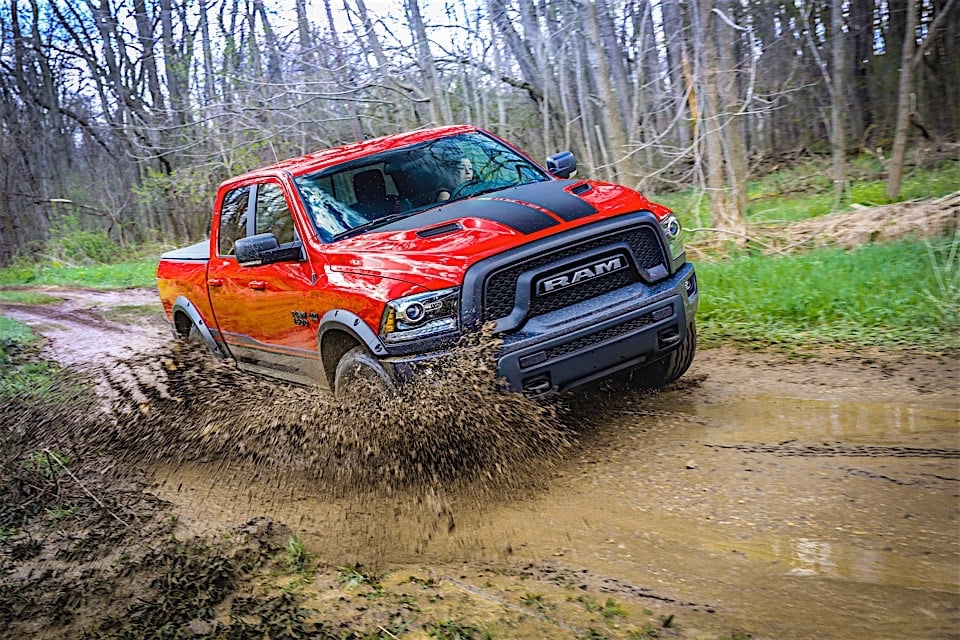 The Ram Rebel is a capable pickup truck with usable off-road chops, as we demonstrated here. It's also the first of the Ram Trucks line of trucks in a long time to ditch the crosshair grille for a new design. In stock form, it's a menacing looking truck, befitting the capabilities it has. But if you're looking for something more uncommon, Mopar just announced a special edition of the truck.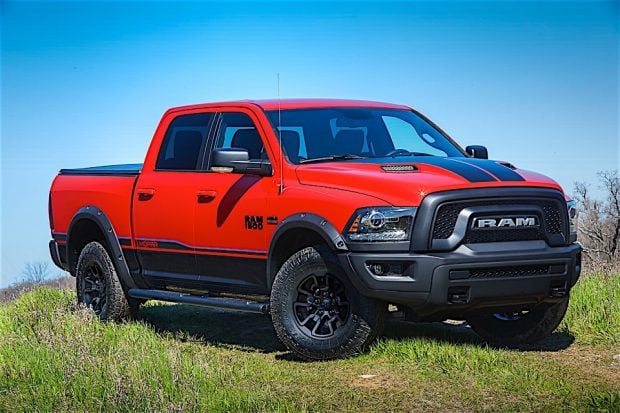 The Mopar '16 Ram Rebel is a regular 2016 Rebel with some upgrades. New 17″ satin black wheels replace the traditional shoes. A black front bumper and skid pad also darken the look and complement the black wheel flares. The truck also receives a serialized number plate and special Mopar graphics.
Why a serialized plate? Because only 500 of the Mopar Rebels will be produced and sold. Buyers also get a custom owner's kit that includes Mopar merchandise, a metal birth certificate, and special brochure.
Unlike other Rebels, the Mopar Rebel is limited to the 4×4 crew cab with the 5.7L HEMI V8, which is what you want anyway. In addition to the standard Mopar bits, buyers can also purchase a cat-back exhaust and cold-air intake.
The truck starts at $52,460 (USD) and if you're looking to get one, call your dealership now. Remember, quantities are limited.