Local Motors Olli Autonomous Bus Has a Supercomputer Brain
autonomous vehicle | EV | local motors | olli | technology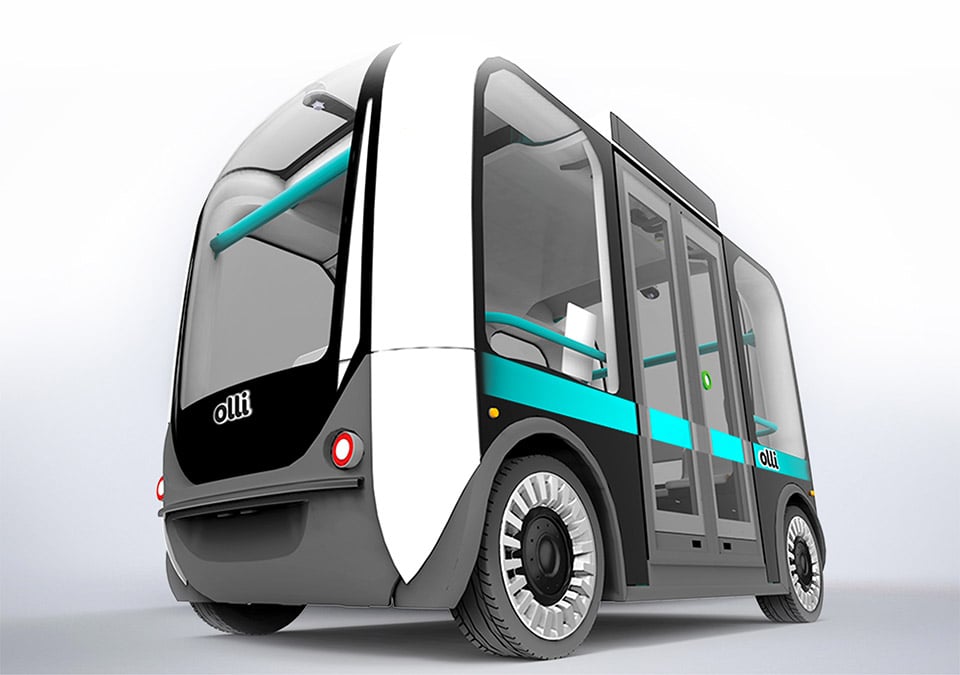 I've been listening to lots of audio books as I drive around in the sweltering heat of June in Texas this summer. My favorites are the Dark Tower series. I think if Blaine the Mono had a little brother that rolled around the city driving Pubes and Grays to their deaths, it would probably look like cheerful little Olli by Local Motors.
Olli is a shuttle bus that is all-electric and can haul 12 people wherever they want to go. Olli even has a supercomputer brain in the form of IBM's Watson. Granted, Watson isn't as powerful as some fancy neural circuitry like Blaine uses. The supercomputer brain means that Olli can understand spoken commands. That means you can climb on and tell Olli to take you downtown and it will understand. I only hope Olli doesn't go psychotic at some point and make you answer riddles for your life. On the plus side, Olli is designed to have a human operator keeping track of multiple buses from a remote control station just to be safe.
Olli has approval to begin testing in DC starting this week on public roads. The same tech will rollout to Miami and Las Vegas later this year. I'd wager that means geeks will be getting around at CES 2017 on Olli.