SYNC 3 finds a Home in All the 2017 Fords
ford | sync 3 | technology | July 27, 2016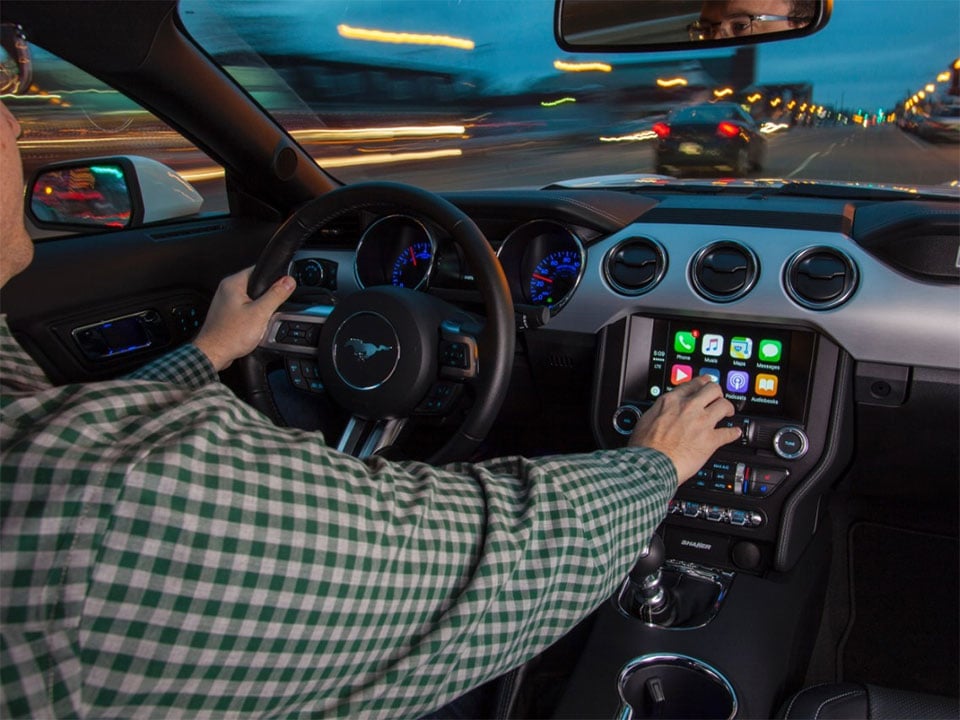 One of the best voice-activated control systems I have used is the Ford SYNC system. Buyers will be glad to hear that the recently released SYNC 3 system will be available in every single 2017 Ford car, light truck, or SUV. That's in contrast to the mixed bag of 2016 cars that were fortunate enough to get the updated system.
SYNC 3 is a complete rebuild of the infotainment system, with an easier to use and faster interface. The system supports Apple CarPlay allowing iPhone users to get directions with traffic optimization, make calls, send and receive messages, and listen to music. The SYNC 3 system also supports Android Auto enabling Google voice search, maps, and other services. The system interacts with select smartphone apps for car focused content and music.
One of the coolest parts about the SYNC 3 system is that it can be updated over the air via Wi-Fi with new features and enhancements, unlike the old system.