Awesomely Ugly Ferrari Daytona Shooting Brake for Sale
auctions | ferrari | shooting brake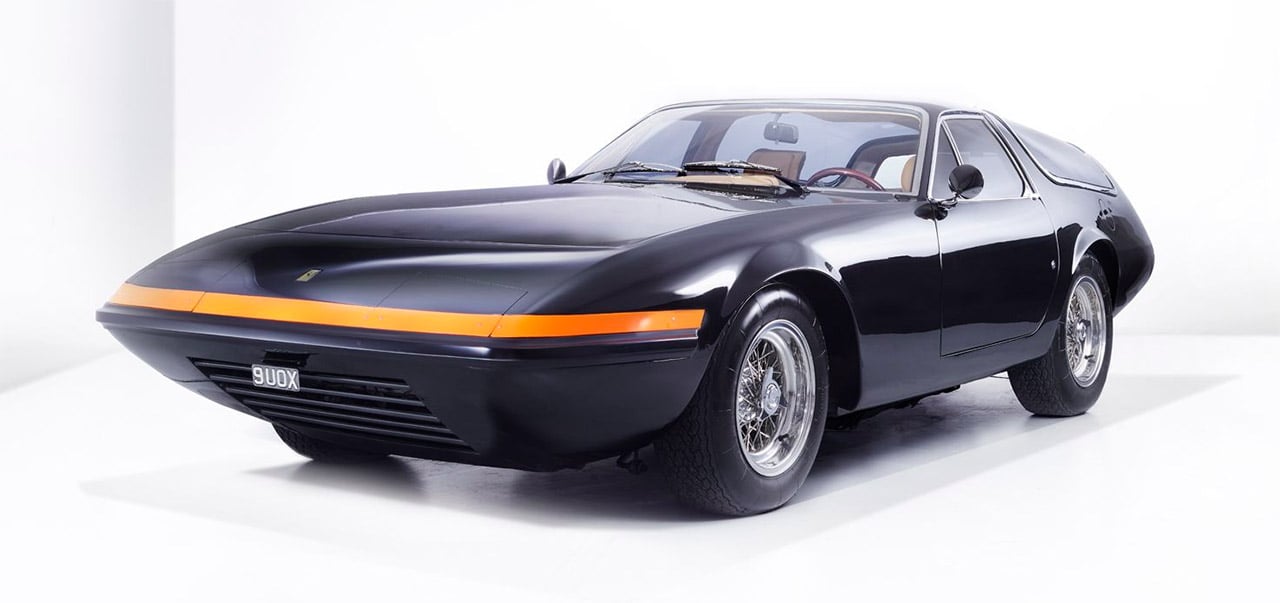 If you ever need proof that not all Ferrari models were sexy, just take a gander at this 1972 Ferrari 365 GTB/4 Daytona shooting brake. Normally I love the shooting brake, but this one is ugly in a special way. The car was commissioned by the original owner as a way to combine an Italian exotic with the practicality of a station wagon.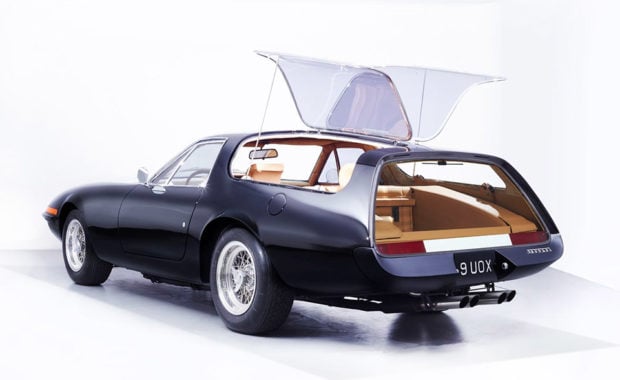 Clearly, he had questionable tastes, but it's sort of like a really ugly puppy that is so ugly it's cute. The highly modified Daytona is powered by a 4.4L V12, and has a variety of revisions to both its rear section and its front end as well.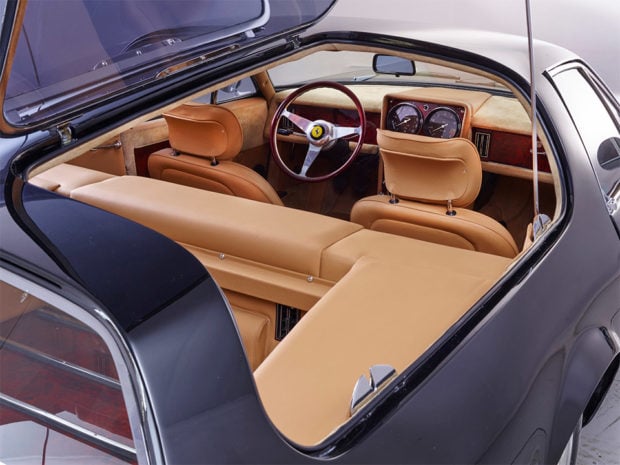 If you like the idea of owning a one-of-a-kind Ferrari, this one is going up for auction at the Gooding & Company Pebble Beach auction this coming weekend.
Due to its rarity, estimates peg the auction price between $750,000 and $1 million.