Hennessey Performance Coaxes 405hp out of the Focus RS
ford | ford focus | ford focus rs | hennessey performance | September 5, 2016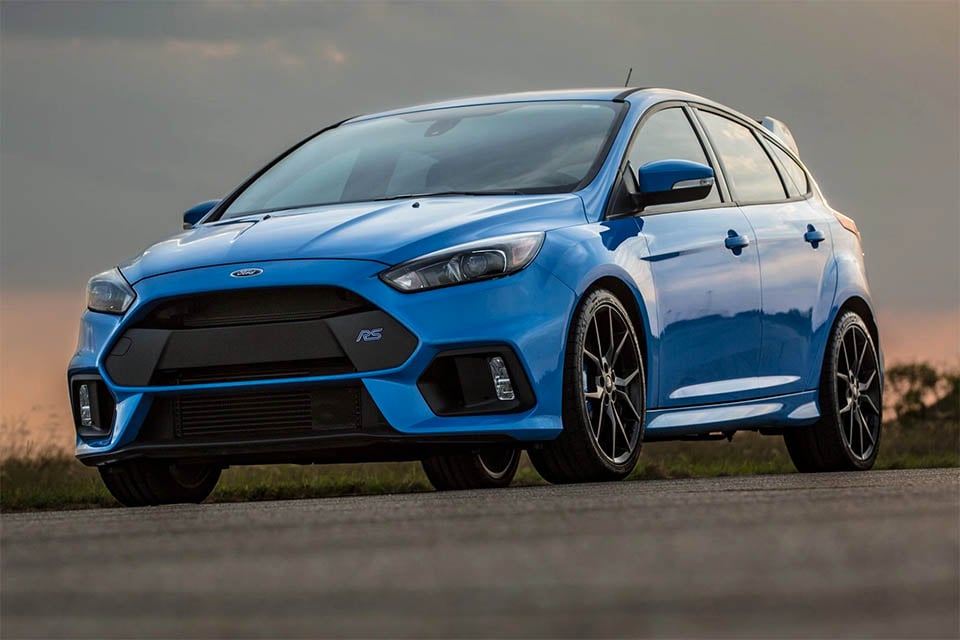 The Ford Focus RS is already a hot hatch by all accounts with 350 hp, AWD and a slick drift-mode. If you want more power out of the little 2.3-liter four under the hood, you can get that with a new package Hennessey Performance is offering. This new package will get 405hp and 425 lb-ft of torque out of the car.
The package is called the Ford Focus RS HPE400 and it includes a flashed ECU, high-flow air filter, and a stainless steel exhaust with electronic dumps for better throughput and an improved exhaust note.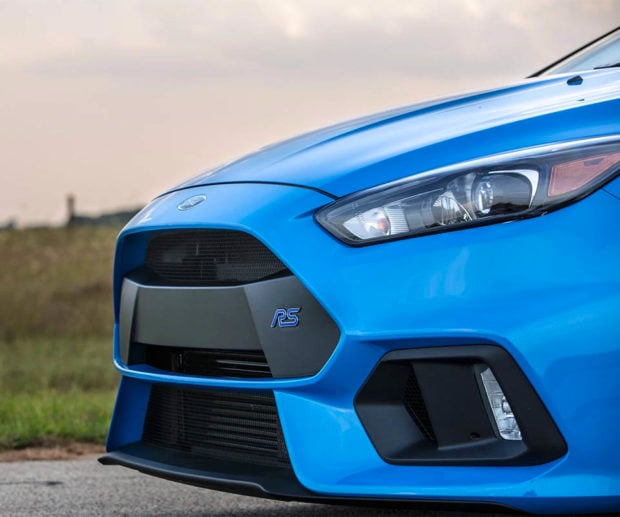 Hennessey isn't giving up details on how much faster the car is with the HPE400 pack installed just yet, but the stock Focus RS is good for a 4.6-second 0-60 run. Hennessey will also offer more upgrades including an intercooler, bigger turbo, and lots more. We have no idea how much the HPE400 kit will cost, but Hennessey upgrades generally aren't cheap.