2017 Nissan GT-R NISMO Costs Nearly as Much as a 911 GT3 RS
nismo | nissan | Nissan GT-R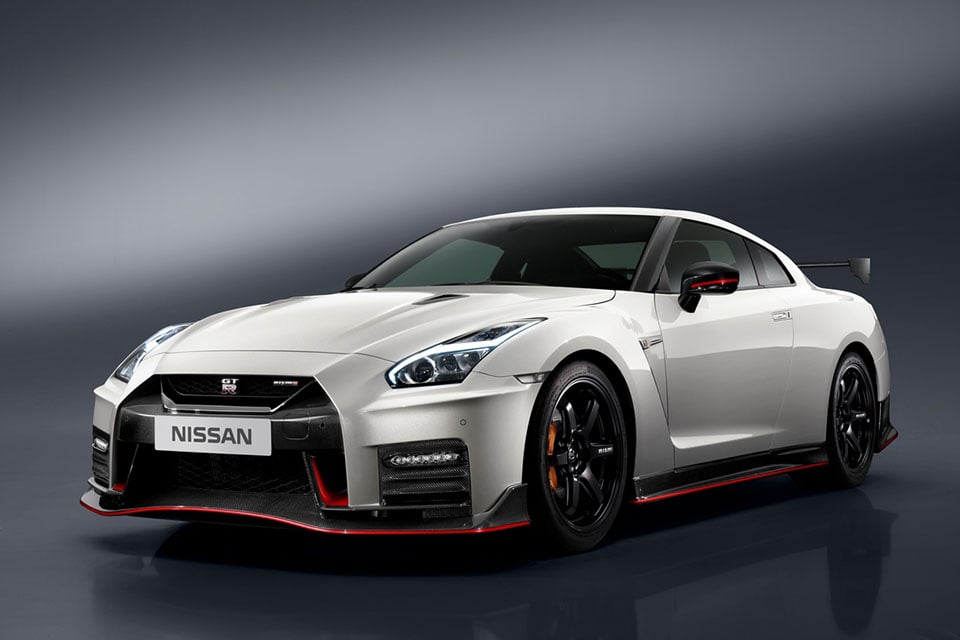 If you have enough scratch sitting around to afford the 2017 Nissan GT-R NISMO, you could have an epic 911 GT3 RS for only $1,000 more. That would be an easy decision for me, all 911 GT3 RS all day. The new 2017 NISMO GT-R starts at $174,990 and the only thing you can to that is the $1,595 destination fee.
There is no mention of options or other accessories. The motivation under the hood is the 3.8L twin turbo V6 making 600 hp and 481 lb-ft. of torque. The car has a stiffer chassis than previous versions and allows for revised NISMO suspension tuning.
The interior is revised with Alcantara and has a new dash and center panel with fewer switches. The 2016 model has 27 switches inside and the new version has 11.
It's crazy how much more expensive the GT-R has gotten over the years. Back in 2008, the base model sold for just under $70,000, with the premium edition starting at about $72,000, so that makes the NISMO more than $100,000 more expensive than its