Audi RS3 LMS Is a Race Car Bargain
audi | audi rs3 | audi rs3 lms | race car | October 3, 2016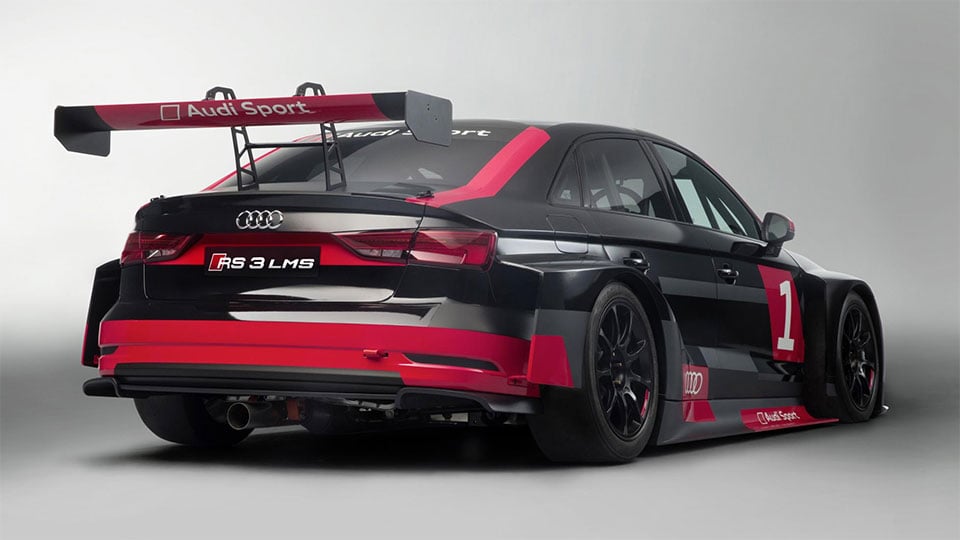 Audi RS3 LMS is an honest to goodness factory-built race car, and the coolest thing about it is that you can buy one if you want. All you need is about $111,000. The car is a special a racing version of the RS3, and is designed to run in the TCR touring car series.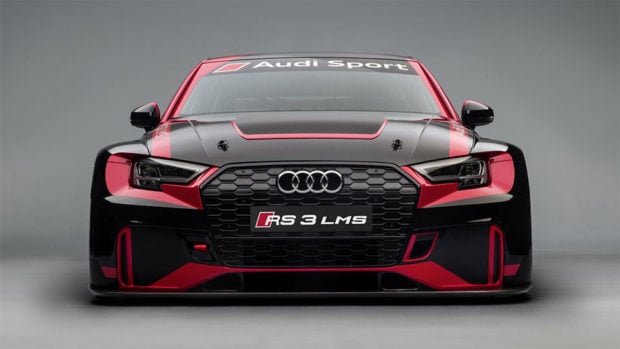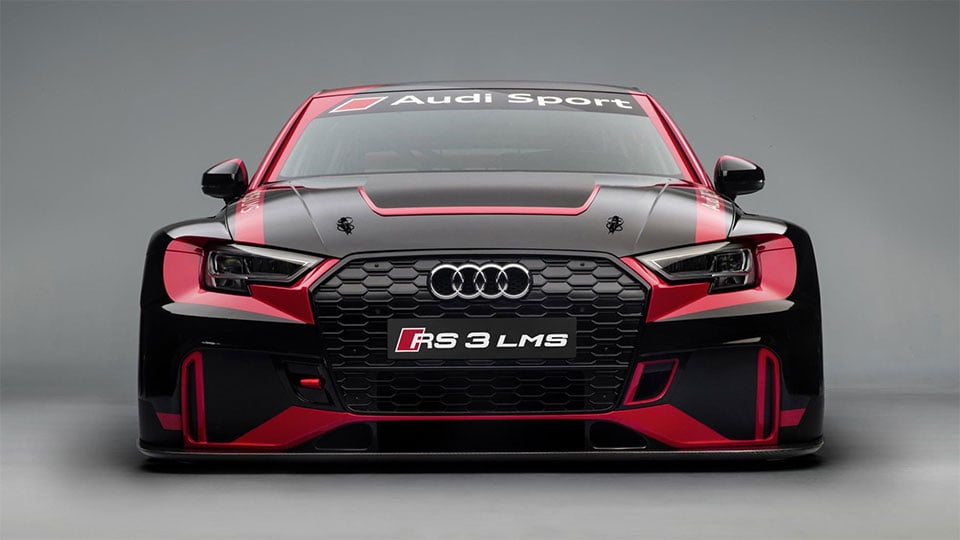 It has plenty of cooling and aero mods; just look at those massive fender flares, and that big wing out back. The RS3 LMS packs a 2.0L four making about 367 hp. I'm assuming the reason it's down on power from the 400 hp street version of the RS3 is due to racing regulations.
Still, the racer reaches 62 mph in 4.5 seconds and has a 150 mph top speed. The car will certainly out-handle the street version, and that will make it much faster on track than a comparable street RS3. If you're ready to race, deliveries of the RS3 LMS start in December.