Sung Kang Created the Coolest Ford Maverick
ford | ford maverick | sema 2016 | sung kang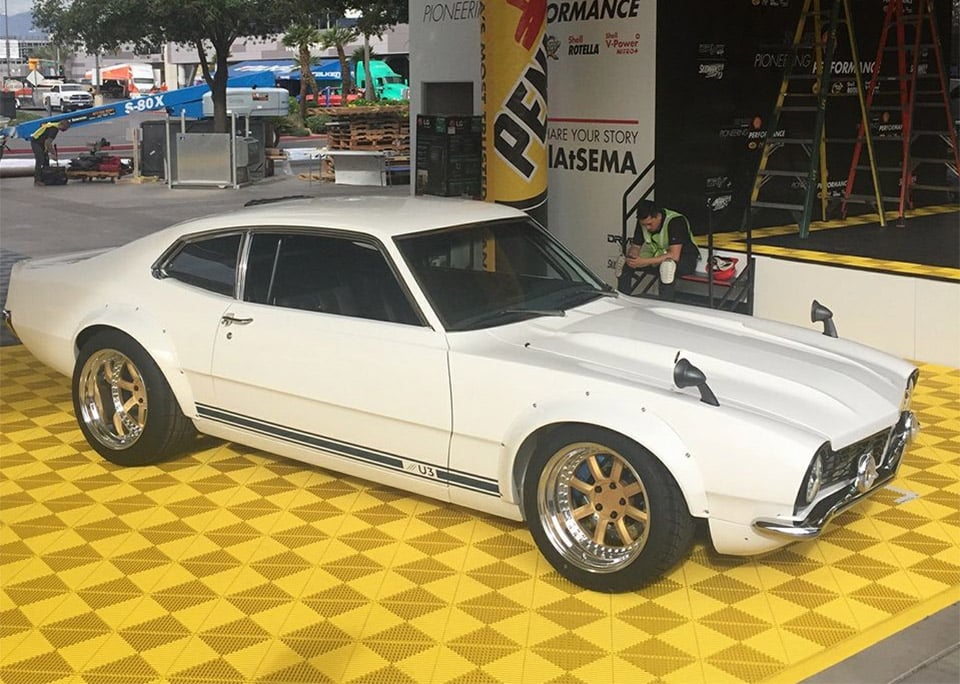 Sung Kang sounds like a character from Street Fighter, but he's actually the actor who played Han in some of the Fast & Furious flicks, and he's a huge gearhead too. Kang recently teamed up with students from Alhambra High School in California to build the coolest Ford Maverick ever made.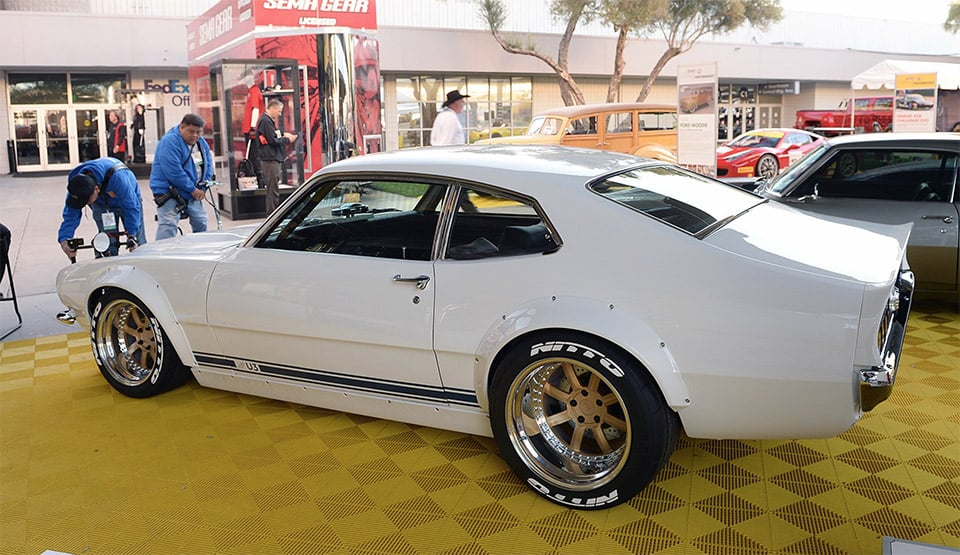 It takes a lot for me to like a Maverick, the car ranks up there with the AMC Pacer for me as one of the ugliest cars ever made. The Maverick is called "Project Underdog" and it has all custom body work. I really like the fender mirrors and wide gold wheels. It looks like a prop car from Tokyo Drift with a cool Japanese style to it. Of course, it's not all cosmetic. The old Maverick engine was replaced with a 2.3L EcoBoost from the current Mustang.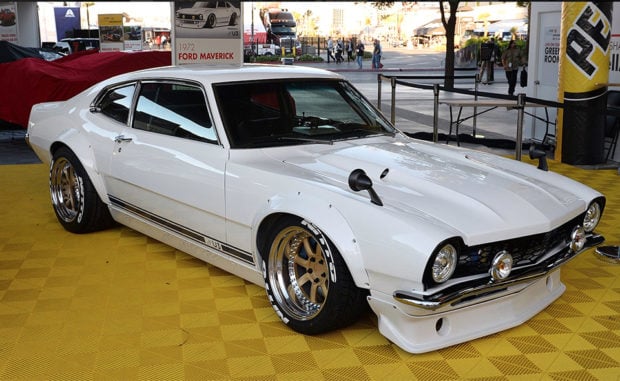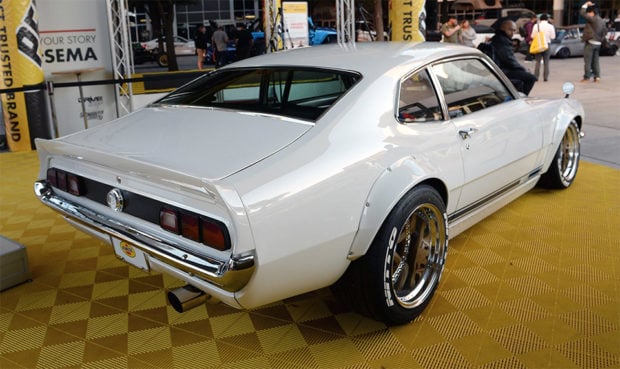 If you're interested in learning more about the build, head over to GarageMonkey's YouTube Channel for a series of videos on Project Underdog.
[Photos via DrivingInKenya]