1985 Lancia Delta S4 Stradale Turns up on eBay
auctions | giugiaro | lancia | rally | rally cars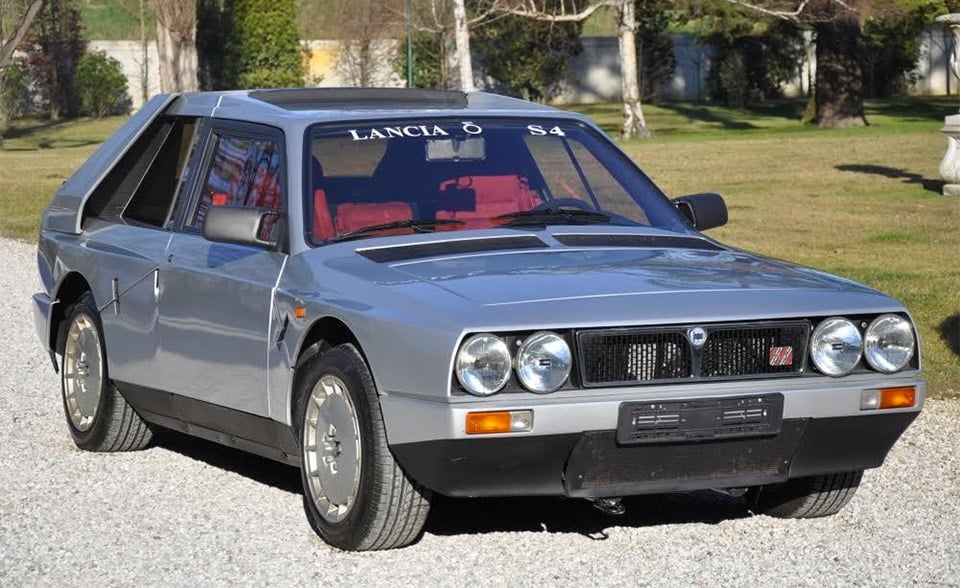 The 1980s weren't exactly one of the best decades for cars – especially here in America. That said, there were still a handful of pretty great cars, like this awesome Giugiaro designed 1985 Lancia Delta S4 Stradale. The Stradale was a road-legal homologation version of the award winning Delta S4 which Lancia raced in Group B rally.
Only 200 of these uber-hot hatches were ever made (between 1985 and 1986), and according to the seller, less than 100 still exist in private collections. This particular specimen's Argento Metallizzato color was limited to just three vehicles ever produced, and is outfitted with a beautiful hand-stitched red alcantara interior. Plus, it has just 783 km (~486 miles) on the odometer.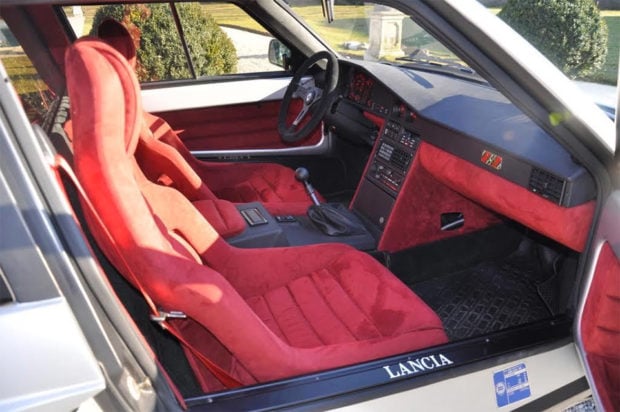 The S4 Stradale has a race car style space frame with epoxy and fiberglass body panels. The car has a mid-mounted 1.8-liter engine with both a supercharger and turbocharger to produce about 247 hp, along with an all-wheel drivetrain that sends 30% to the front diff, and 70% to the rear. Top speed for the car is estimated at 140 mph, with 0-to-60 time of 5.7 seconds, very impressive for its era.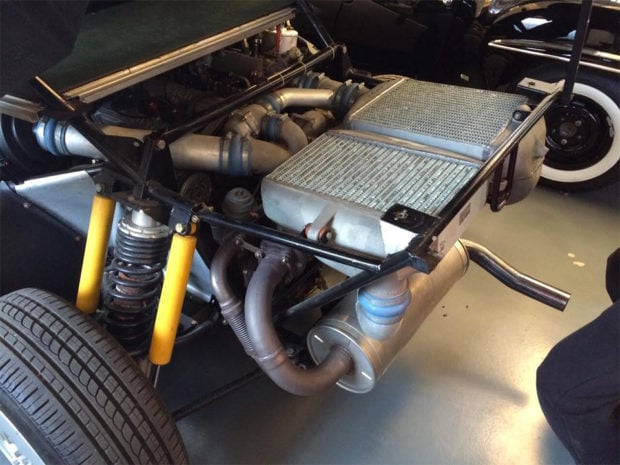 The seller is asking $550,000(USD) for the car, so who knows if it will sell any time soon. If I had that kind of money to spare, I'd certainly bid on it.