Acura Gives NSX Buyers Some Neat Perks
acura nsx | December 19, 2016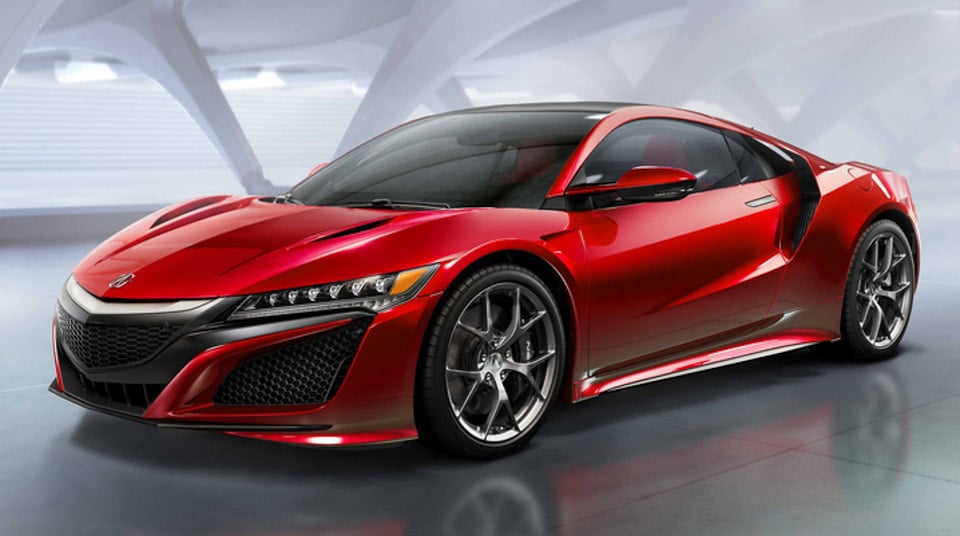 Apparently, if you buy an Acura NSX, you get some very nifty swag to go along with it. The first thing you'll get is a customized video that includes your name, and shows the car configured exactly as you ordered it.
Even cooler is that Acura will also send you a 1:18 scale custom model of your car with every option inside and out represented. Acura is able to do this thanks to the fact that there are few configurations for the NSX. There are only eight color options, four interior colors, and three seating options making it fairly easy to create these extras.
My dream NSX is blue with red interior, loaded up with all the options, and ringing in at a bit under $200k.