The Acura NSX is Going Out with a Type S Bang
2022 | acura | acura nsx | acura nsx type s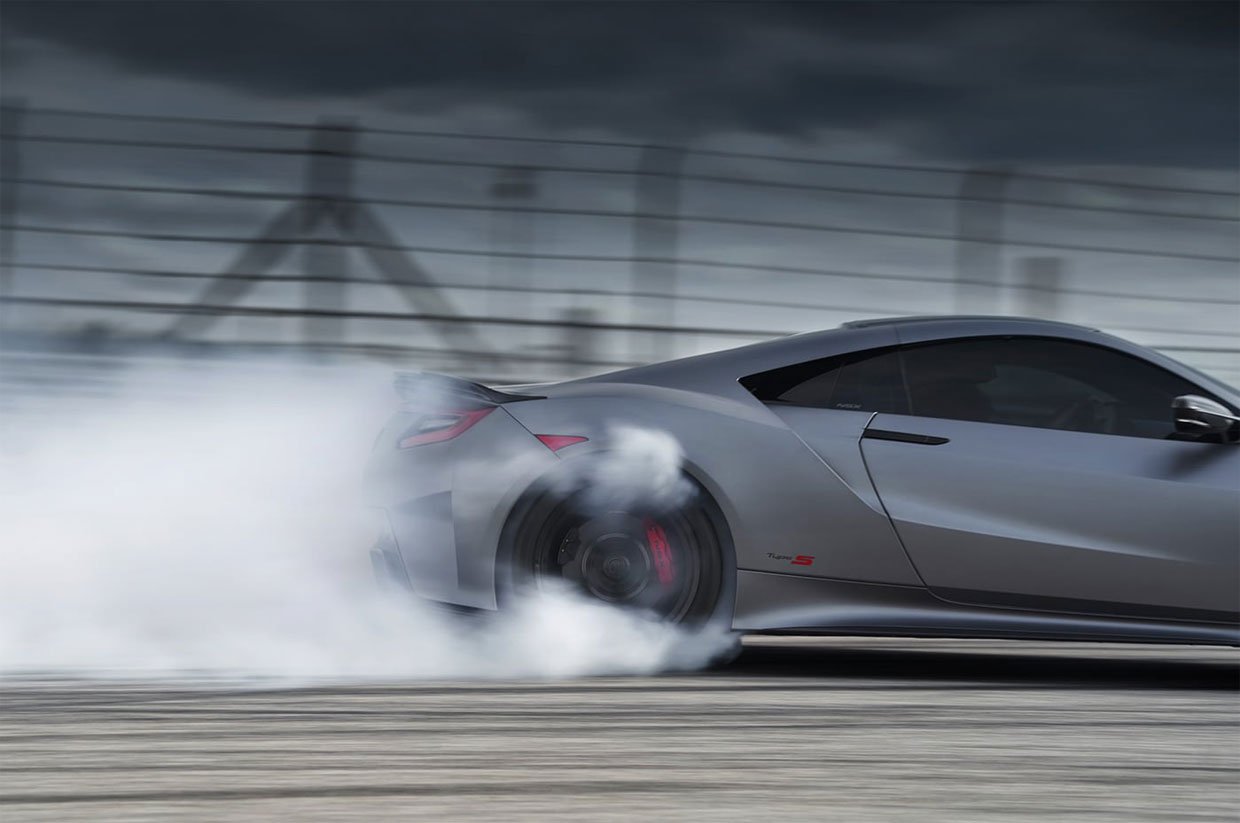 Acura has confirmed that 2022 will be the final production year for its NSX sports car. Celebrating the last production run for the car is a limited-edition NSX Type S, which Acura says marks the first time the NSX Type S has been sold outside of Japan. The vehicle will be a limited edition, with only 350 examples offered worldwide.
Of that number, 300 will are headed to the U.S. Acura is holding back on details about the NSX Type S, but those will be revealed on August 12 at Monterey Car Week. What we do know is that the limited-run supercar will have a twin-turbo V6 and a Sport Hybrid SH-AWD system. Acura promises more power, quicker acceleration, sharper handling, and more emotional driving experience.
Fans can start ordering the car on August 12 at the official NSX Type S website. While the NSX is going away, Acura has promised to continue to pursue sports cars in the electrified era.