GM Document Hints at New DOHC LT5 V8 for Corvette
chevrolet | chevrolet corvette | corvette | engines | December 28, 2016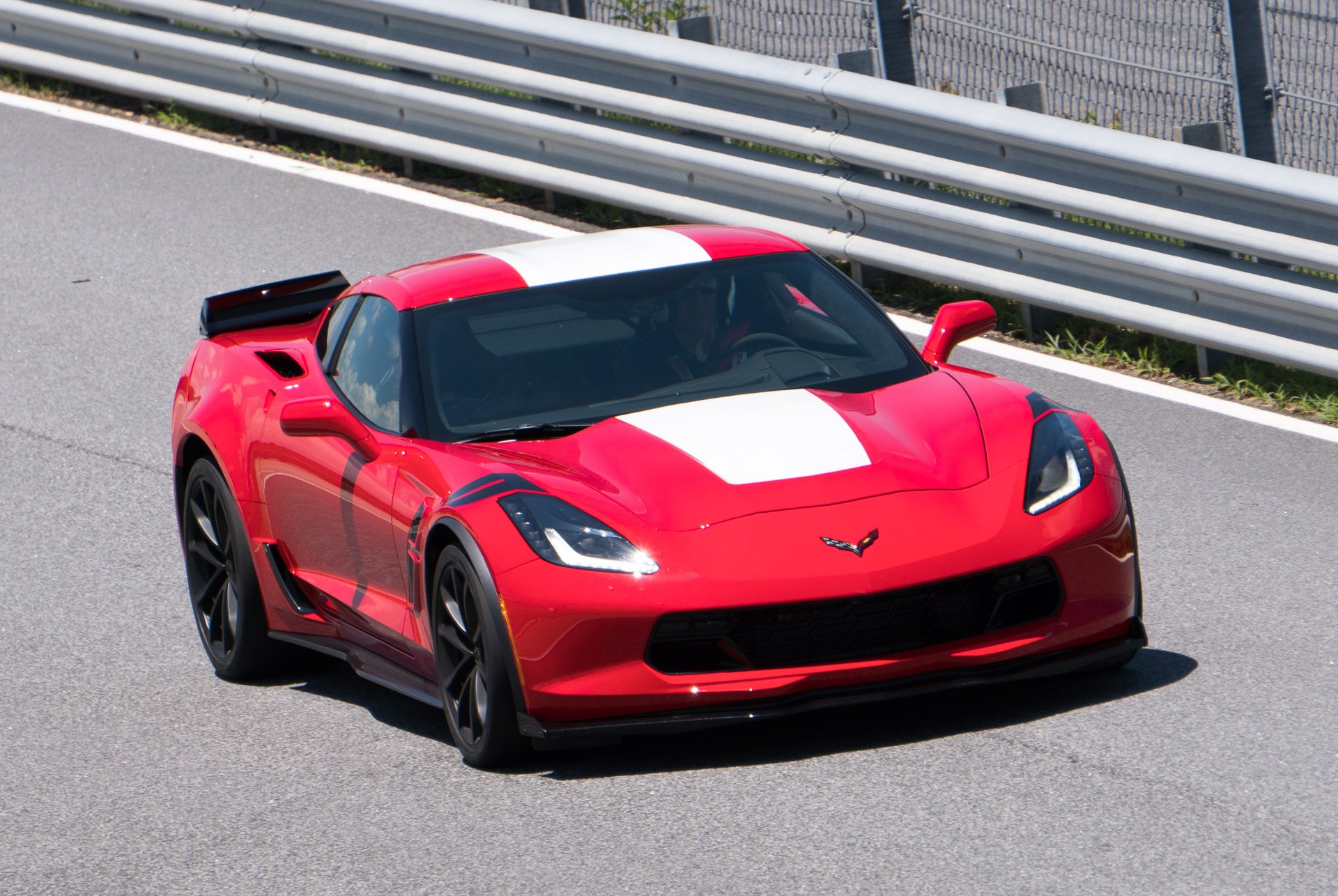 Oh now this is exciting! GM has traditionally used an old-school pushrod V8 in Corvette models. Back in the day for the C4 ZR-1 GM did cram a Lotus-designed DOHC V8 under the hood of that car. It looks as if GM is now set bring out a new 6.2-liter DOHC V8, known as the LT5.
This isn't a rumor as much as a leak, the tip on the LT5 V8 comes directly from a GM service department manual, which turned up online and has since been taken down. The description reads "ENGINE GAS 8 CYL, 6.2L, SIDI, DOHC, VVT, ALUM, GM." The document also indicated that the current LT1 and LT4 engines carry over. If this LT5 turns up in a 2018 Corvette, it could well be under the hood of the new ZR1.
While it's more complicated than a pushrod engine, a DOHC motor could achieve a higher redline and greater horsepower for its size. That said, most racing purists tend to prefer the simplicity of pushrod engines for repairability and maintenance.